The Wine Cruise On The Bay In San Francisco You'll Absolutely Love
If you're a wine lover then San Francisco is ideal. Outside of Napa Valley, there are not many cities as crazy about wine as San Francisco. If you want to combine your love of wine with beautiful views then this wine cruise is for you. Learn more about this unforgettable cruise with wine and wonderful views.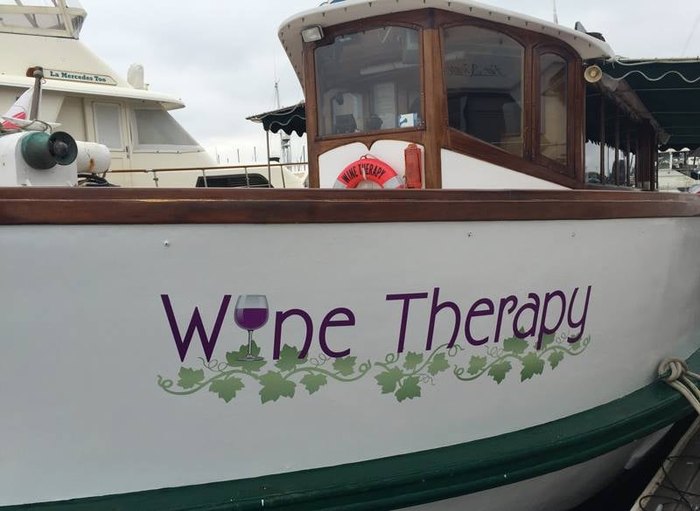 The Wine Cruise costs $79. If you're interested in this Wine Cruise then check out the San Francisco Bay Boat Cruise Page or call (415) 859-7052 for more information.
Have you been on this Wine Cruise? Let us know. Share your thoughts. If you're curious about wine in the city then check out Magical Places In San Francisco To Grab A Glass Of Wine.