10 Places To Get Tacos That Are Out Of This World Good In San Francisco
Everyone talks about the burritos of San Francisco, but why ignore the better (and healthier!) Mexican cuisine standby: the taco. This handheld snack (or full-on meal for some here) is a glorious yet simple combination that—when assembled just right—is the juiciest, messiest, spiciest way to reach food bliss. Yes, tacos can be that transcendent. Don't believe us? Then get your booty over to one (or all) of these 10 places to get tacos in San Francisco that are out of this world good.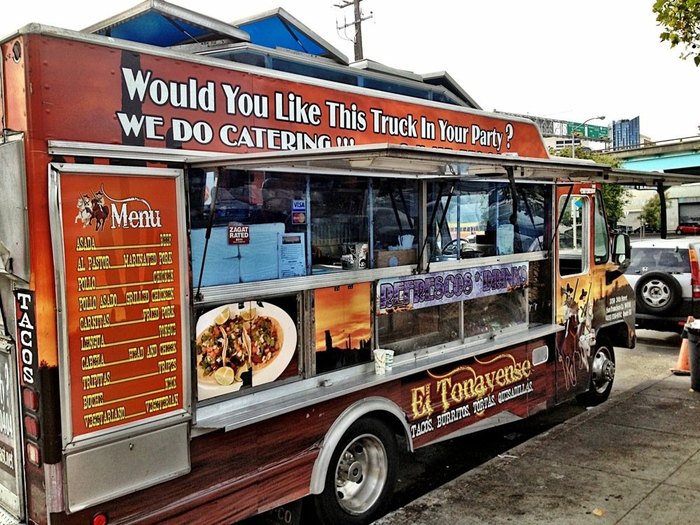 OK, so now that you've had your fill of tacos (we hope!), why not try some of San Francisco's most favorite and acclaimed dishes.