10 Ways Living In San Francisco Ruins You For Life
Let's face it, once you've lived in San Francisco it's pretty hard to live anywhere else. From the glorious weather to our award-winning restaurants and everything else in between, it's difficult to adapt to the rest of the world once you've experienced the eclecticism of San Francisco. What makes this place so marvelous and sometimes perplexing? Let's see!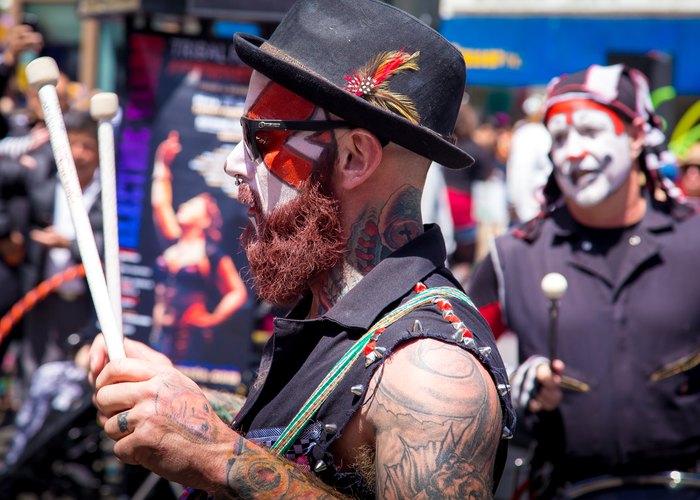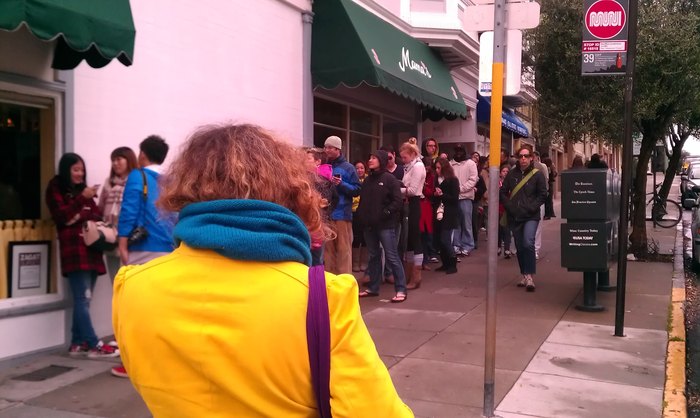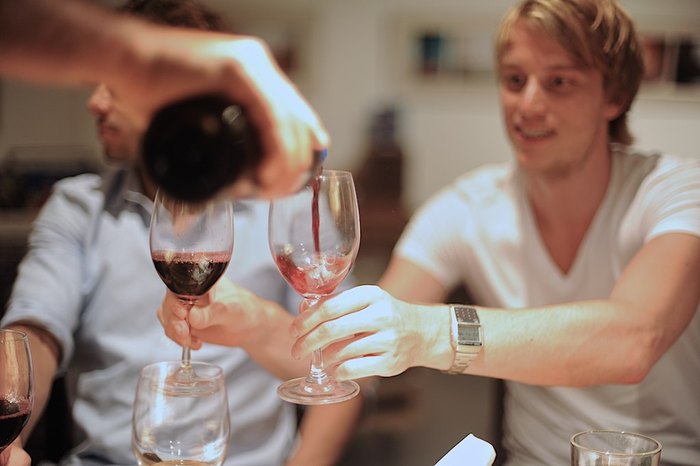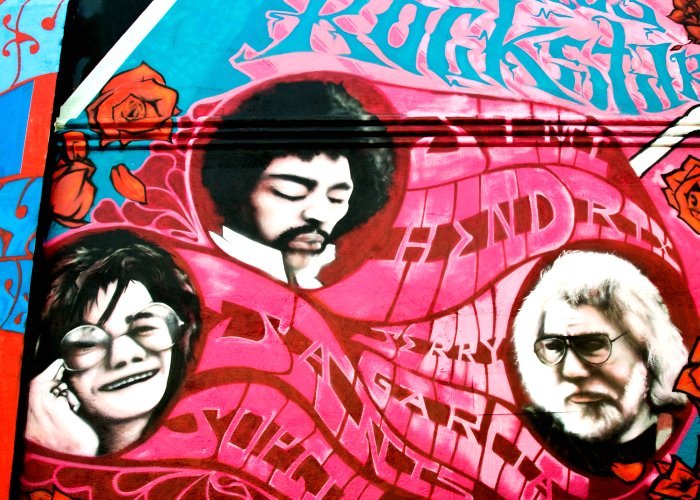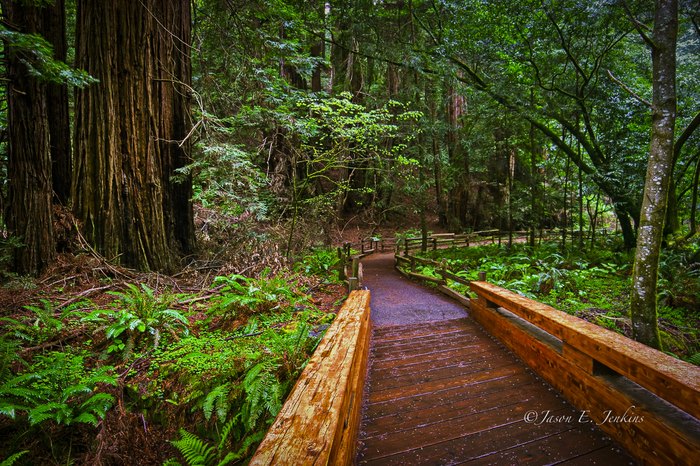 Did we miss something? There are many things we could have added, so let us know.