The Magical Waterfall Campground Near San Francisco That's Unforgettable
California has some amazing waterfalls. Why not take advantage of the Bay area and go camping near a waterfall. And while you're looking for waterfalls, you should visit a magical tide fall. Explore this campground near the magical beach waterfall in Marin County.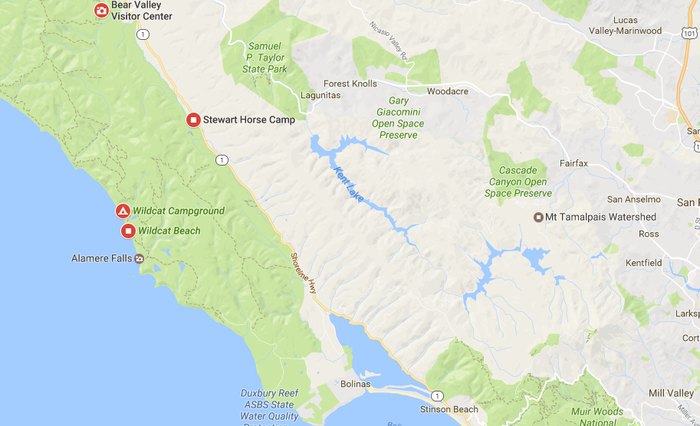 If you're curious about this campground then check out Wildcat Camp for more information.

Have you been here before? Let us know your opinions. Share this story too! If you want to know about other cool stuff near San Francisco then check out This Outdoor Discovery Park Near San Francisco That's Perfect For A Family Day Trip.