Here Are 12 Incredible Places You Can Eat In San Francisco For Less Than $10
San Francisco is known worldwide now to be one thing — expensive! Why spend too much of your hard earned money on a single meal when you can find delicious and satisfying food for less than $10? Believe it or not you can still grab a good meal for under $10. Let's check out these 12 spots in San Francisco that are worth your time and hunger for good eats at a cheap price.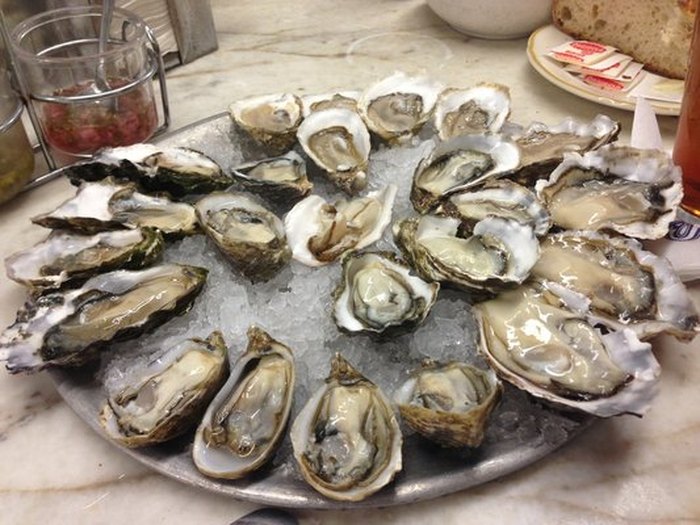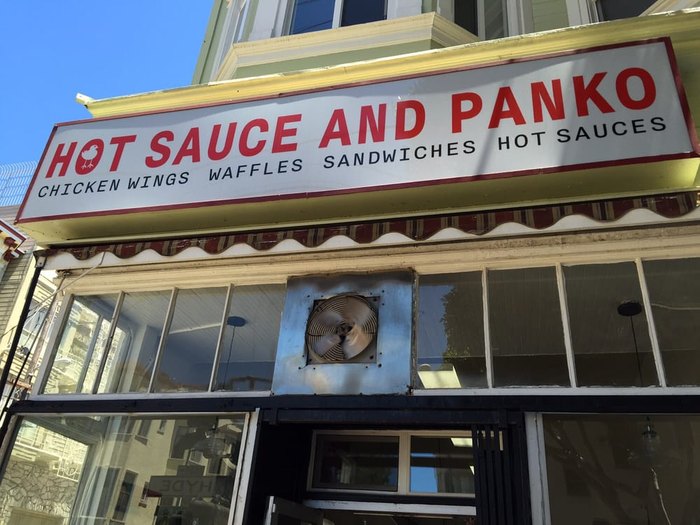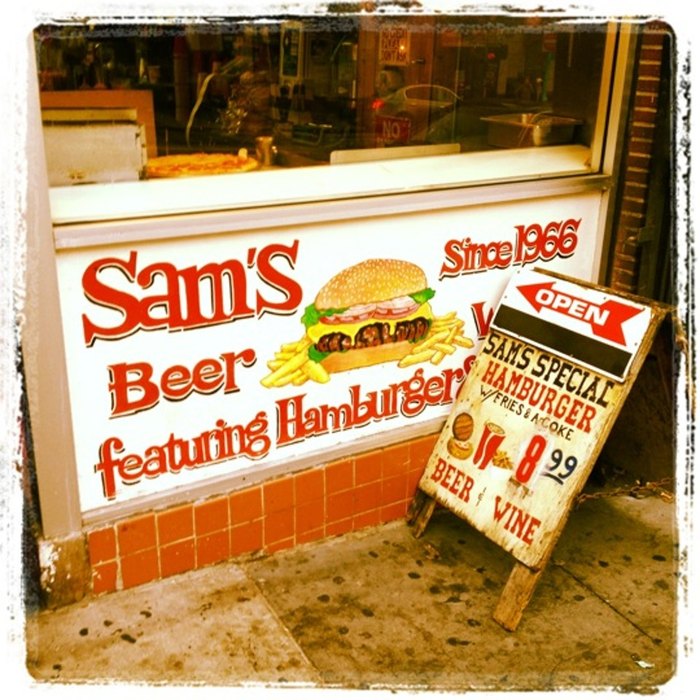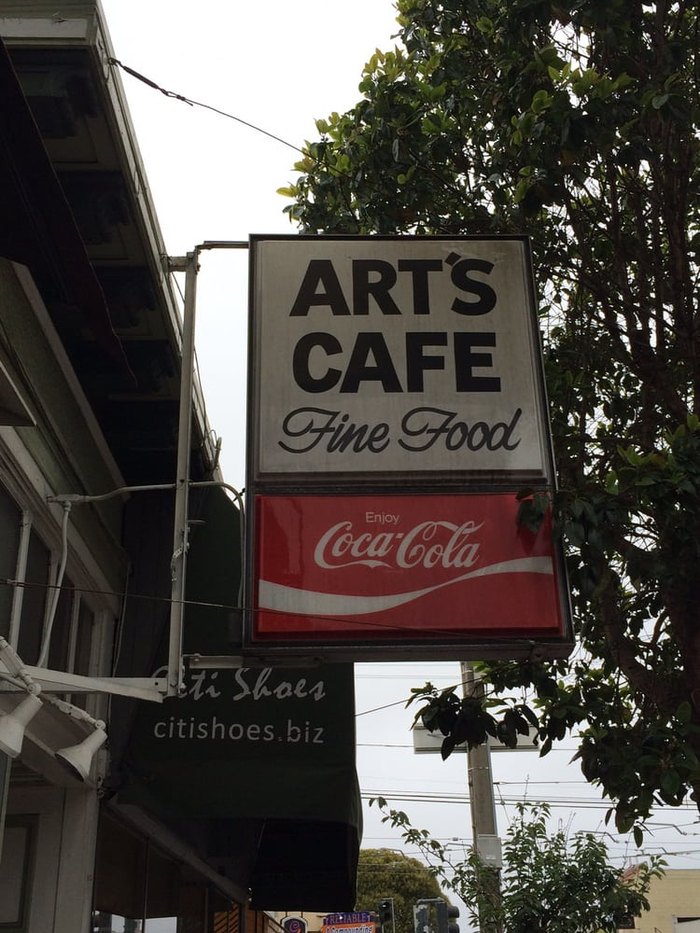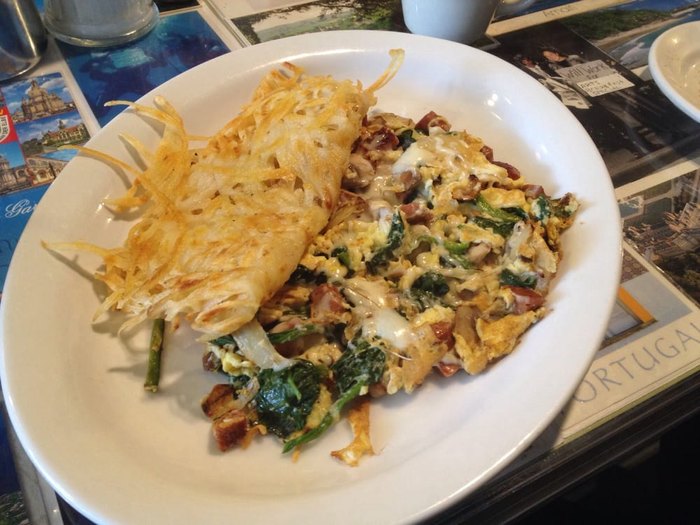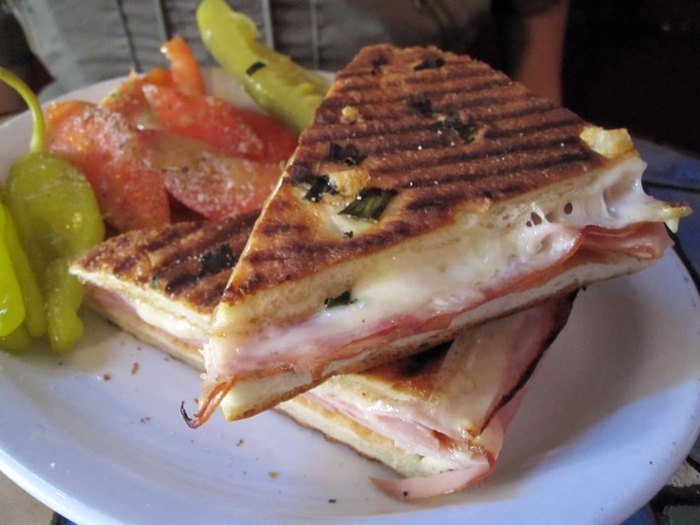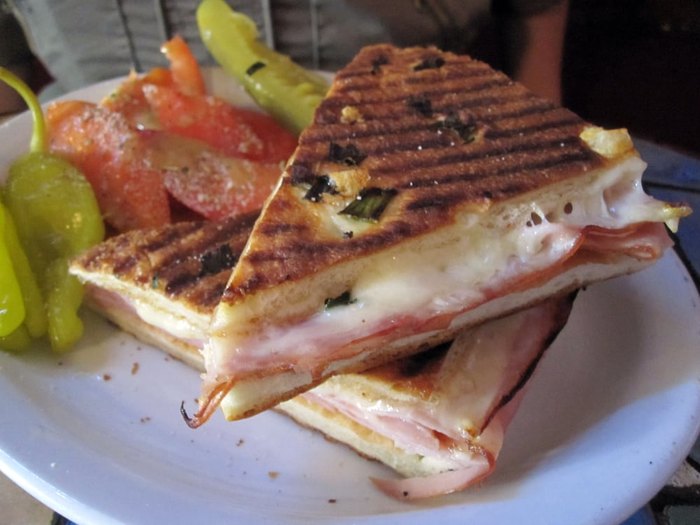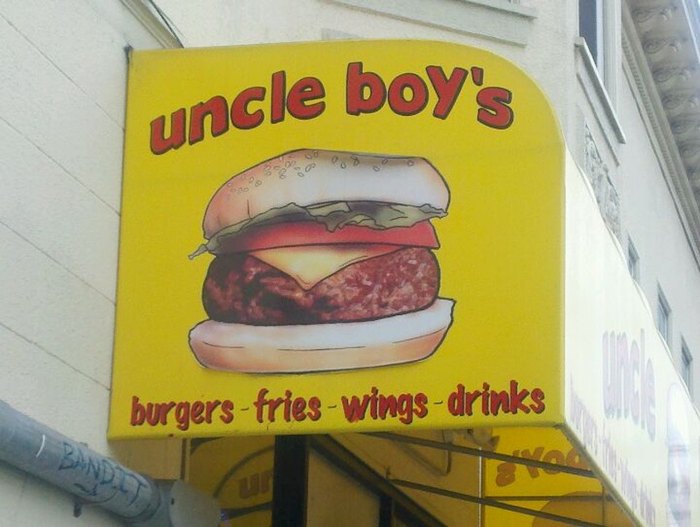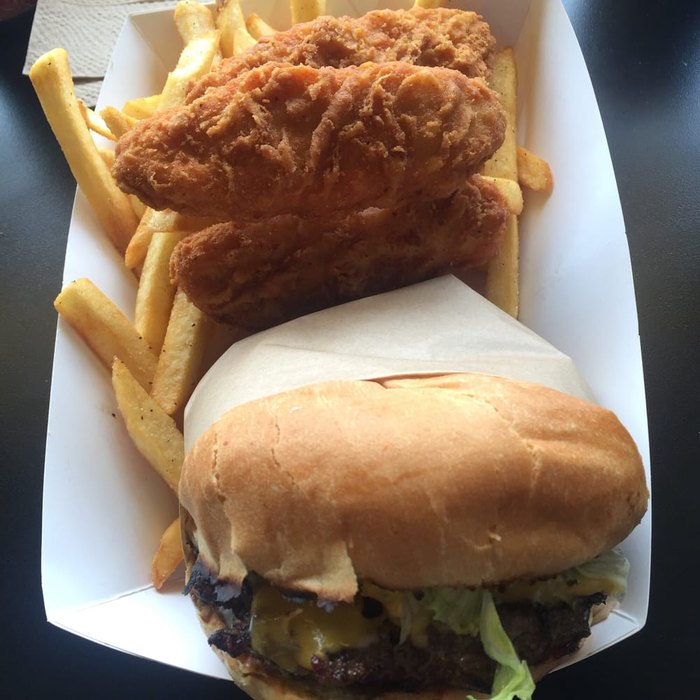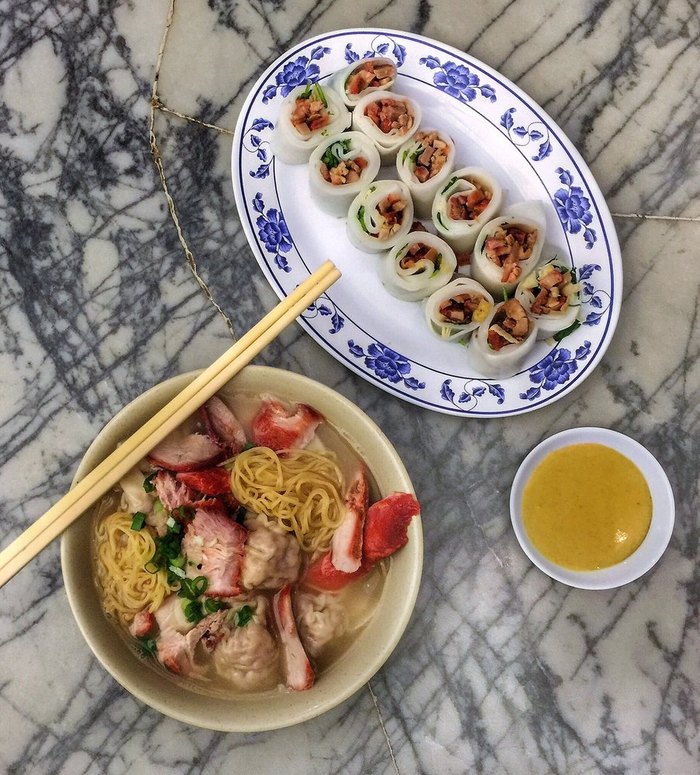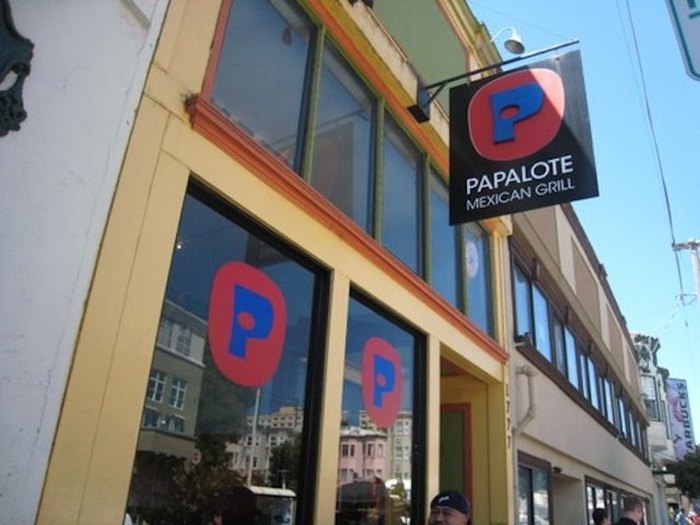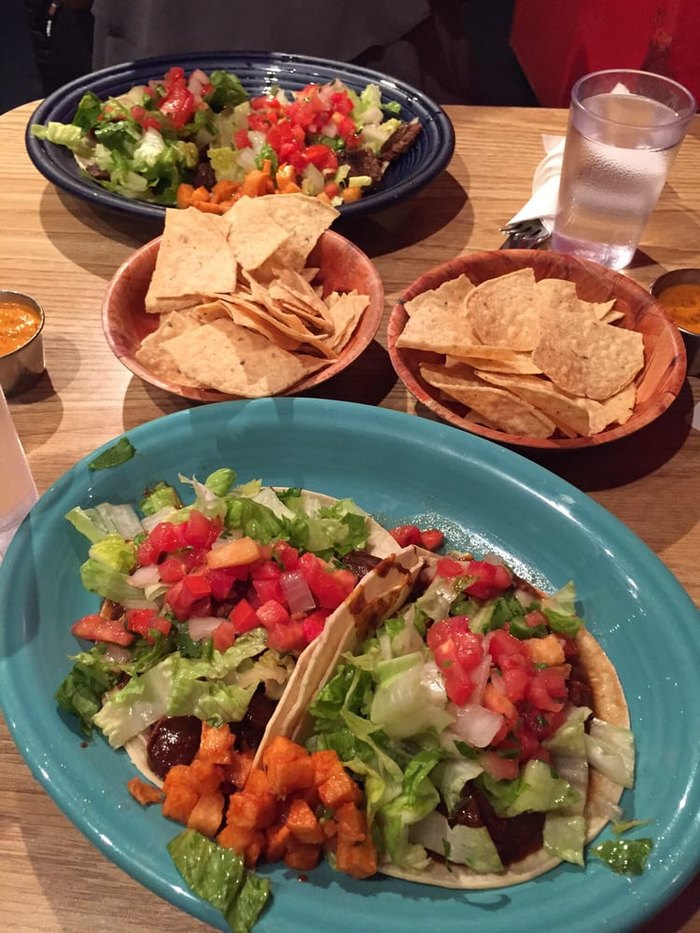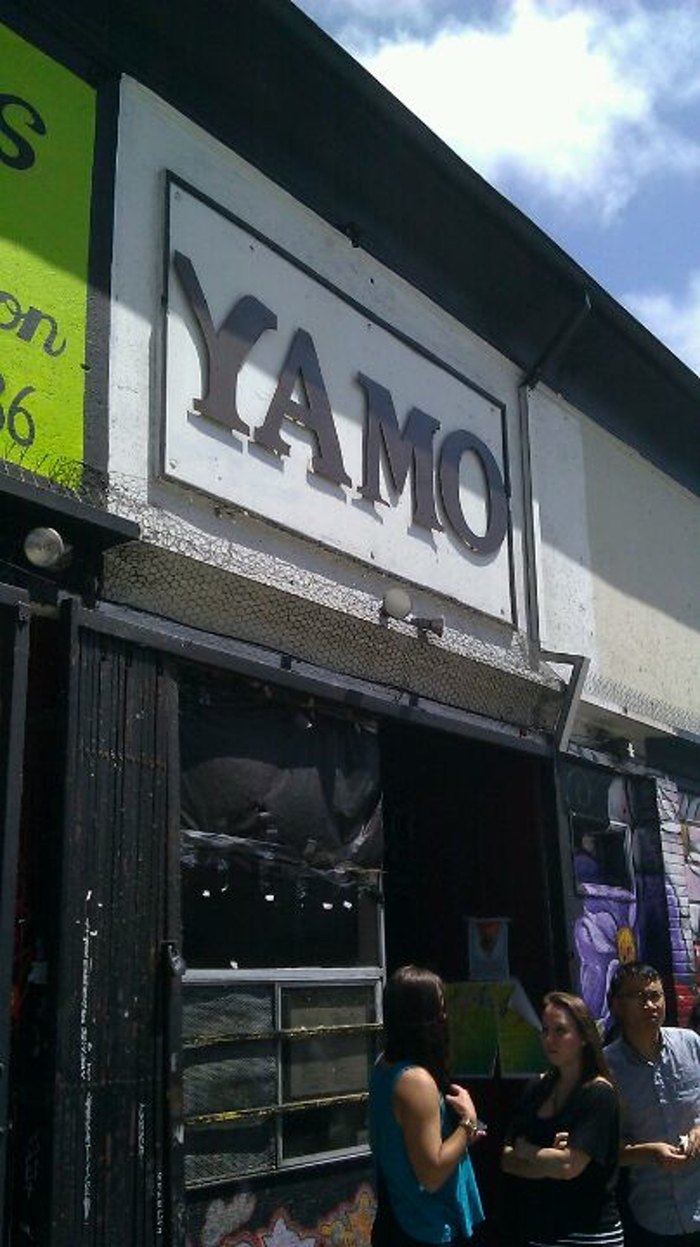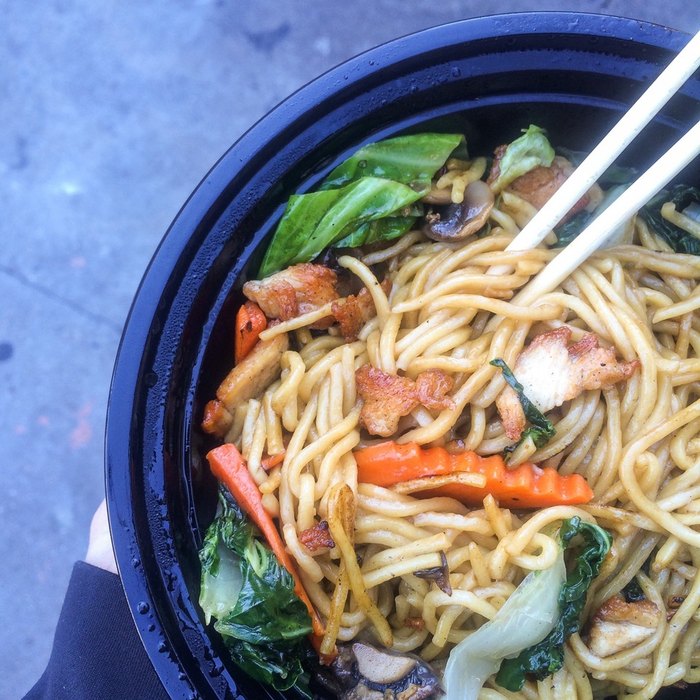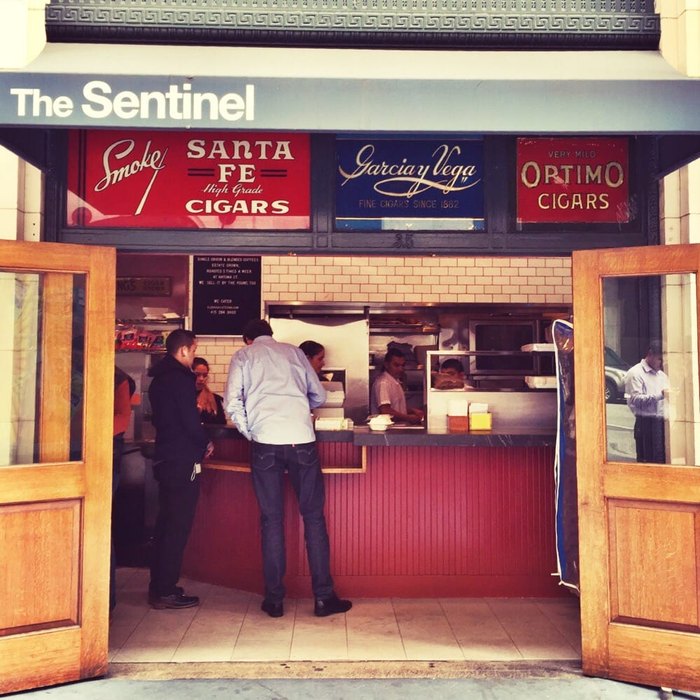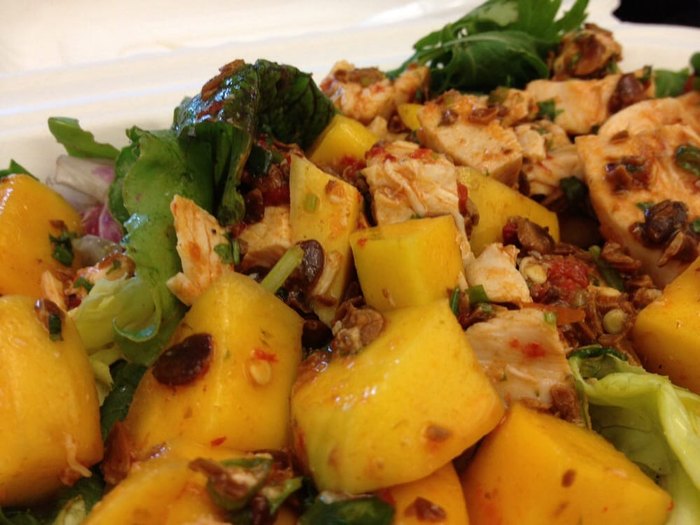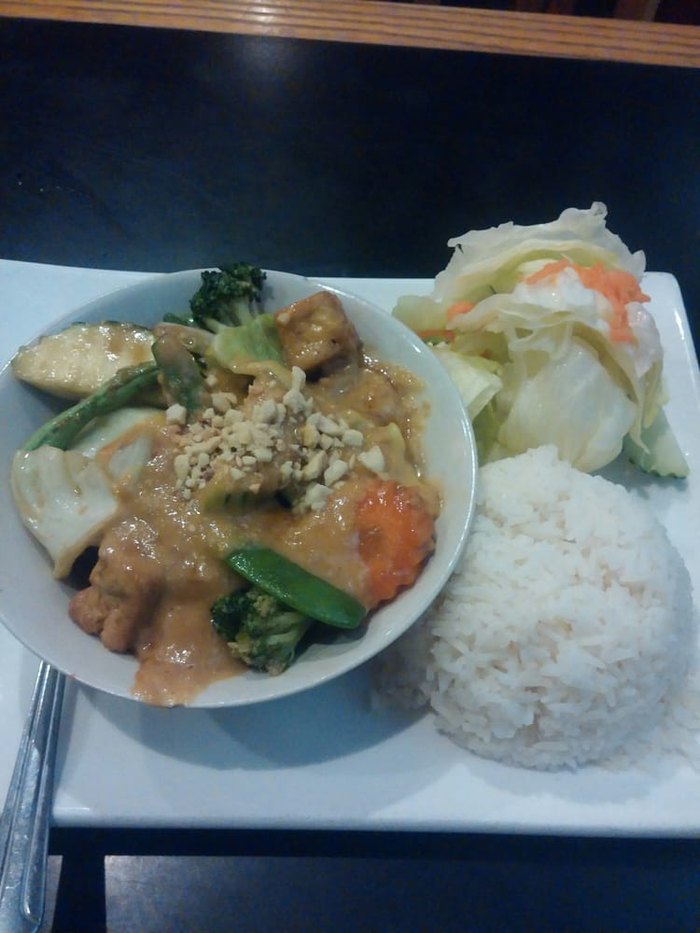 Have you tried any of these places? Let us know if you have and give more recommendations if possible too. If you're curious about great food then check out 12 San Francisco Sandwiches You Have To Try Before You Die.

Address: 2288 Mission Street, 94110

Address: 747 Irving Street, 94122

Address: 1517 Polk Street, 94109

Address: 1468 Hyde Street, San Francisco, 94109

Address: 609 Vallejo Street, San Francisco, 94133

Address: 245 Balboa Street, San Francisco, 94118

Address: 713 Clay Street, 94108

Address: 37 New Montgomery Street, 94105

Address: 771 Ellis Street, 94109

Address: 618 Broadway, 94133

OnlyInYourState may earn compensation through affiliate links in this article.