Here Are The Best Times And Places To View Fall Foliage Around San Francisco
San Francisco has a warm fall, however the season does bring change. Even within San Francisco, but especially outside the city you'll see beautiful foliage. Take a trip to these places to see beautiful foliage around the Bay area.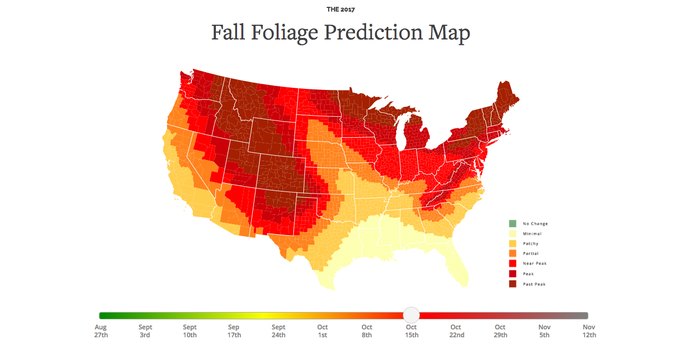 Check out the Interactive Foliage Map provided by Smoky Mountains for the best foliage dates.
Have you been to any of these places? Let us know about your experiences. Share this story too! If you're curious about natural spots that are overlooked in the city then check out These 10 Underrated Lakes In Golden Gate Park.