The One Enchanting Place In San Francisco That Must Go On Your Bucket List Immediately
Golden Gate Park is a well regarded attraction. However, most people don't know the enchanting qualities of this park. Why? Because taking the time to explore and discover San Francisco's largest park could take ages. This is why Golden Gate Park is a must go on your bucket list, and not just for the usual attractions.
Golden Gate Park takes up much of the city's western side and is actually 20% larger than New York's Central Park. There are so many things to explore here, from the De Young Museum to the Academy of Sciences, the Japanese Tea Garden to the Dutch windmills, Stow Lake, and even some roaming bison.
Let's explore the best ways to enjoy this one enchanting place to the fullest. The big, beautiful, one-of-a-kind Golden Gate Park is a mystery and packs a lot of punch. Now, get ready for the enchanting aspects of this place!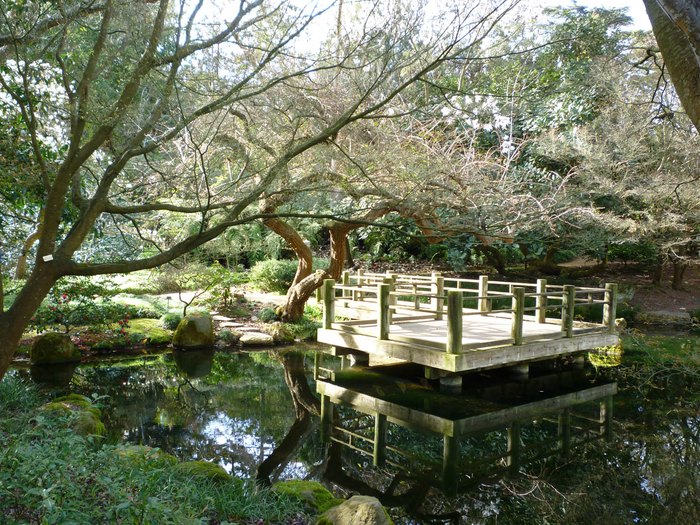 Do you know of any other enchanting places in San Francisco? Let us know. Also, if you're interested check out 10 Unforgettable Tours Everyone In San Francisco Should Take At Least Once.