Someone Flew A Drone Way Above San Francisco And The Footage Is Breathtaking
San Francisco is iconic and instantly recognizable for many reasons. There are attractions that many people from around the world will instantly know and love. Watch this 4k cinematic footage of San Francisco featuring lesser seen attractions like Transamerica Pyramid, Coit Tower, and more.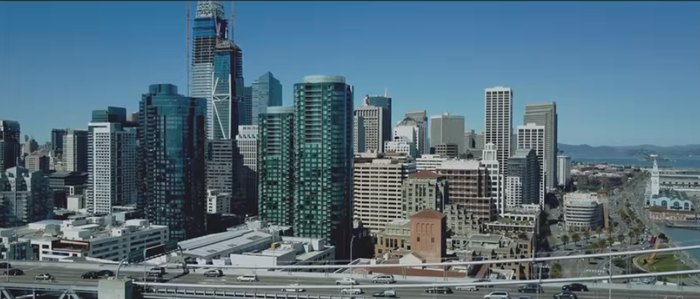 Much thanks to YouTube user Attilio Ruffo, who made and created this amazing footage by drone. Get comfortable and enjoy the video—it's a dynamic and jam packed 2-minute video that will dazzle you.
Like this video? Let us know your thoughts in the comments section. And if you want to learn more about the city, check out This Quaint Little Trail In San Francisco.