What This Drone Footage Captured On This Abandoned San Francisco Island Is Truly Grim
Some San Francisco residents may have never even set foot on Treasure Island, even though it's actually considered a city neighborhood. This artificial island in the San Francisco Bay was built out of mud dredged up from the bay for the Golden Gate International Exposition (a World's Fair) in 1939. Soon after, the military took over, and by 1969, Cosson Hall opened to sailors stationed on the island.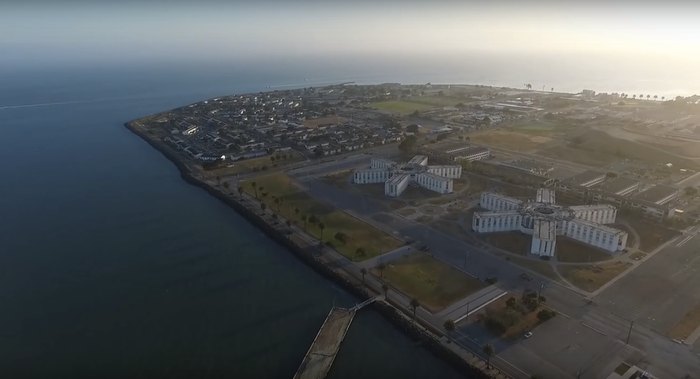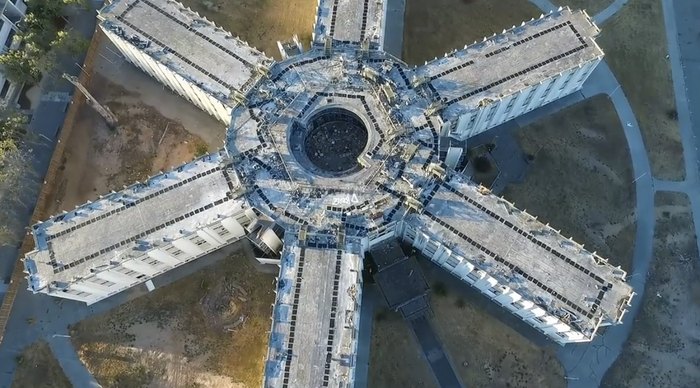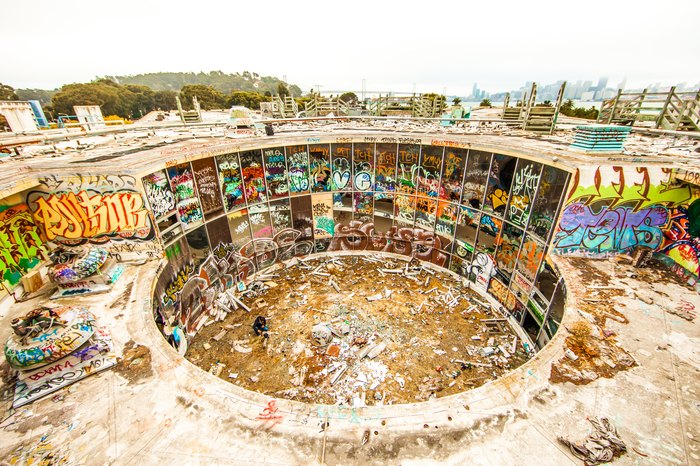 This drone footage by Photojunky Drone Zone Vlog explores Treasure Island and takes you right into the guts of the abandoned barracks (even getting too close for some seagulls' comfort)—and it's truly fascinating.
Since Cosson Hall if off-limits, this is the best way to see its creepy remains. Of course, some claim this area is haunted—and we're not going to argue. Do you think this abandoned San Francisco site is as cool as this one?
OnlyInYourState may earn compensation through affiliate links in this article.