Hiking To This Aboveground Cave In Near San Francisco Will Give You A Surreal Experience
The area in and around the Sutro Baths ruins has a fascinating history, and it's one of the greatest spots to explore in San Francisco. Once a spectacular, world-class pool facility, the Sutro Baths went up in flames in 1966 and has since been abandoned. When visiting, be sure to head to the cliffside cave, which peeks out onto the Pacific Ocean. Unlit and often shrouded in mist, this cave will certainly give you a surreal experience, especially when you feel and hear the rumbling of the nearby waves.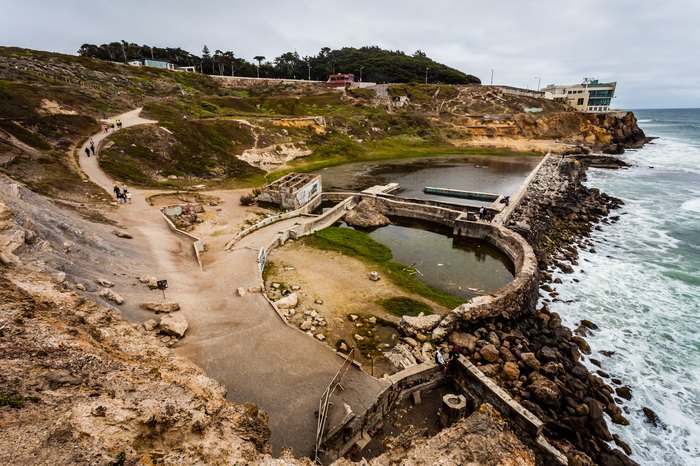 This video by YouTube user Jafafa Hots captures the essence of the caves. In this video you can experience walking through the cave from start to finish. Imagine yourself peering through the cracks and staring at the crashing waves.
Have you been to this aboveground cave in San Francisco? Do you have a favorite cave in and around San Francisco? Let us know. Also, did you know that this cave might be haunted? Check out more about Sutro Baths here.
OnlyInYourState may earn compensation through affiliate links in this article.