11 Things Every San Franciscan Wants The Rest Of The Country To Know
As we all know, Fog City is a cultural, commercial, and financial center that recently has become even more prominent. Tech innovation, proximity to Silicon Valley, lifestyle, nature, and countless other things have made this city stand out. But what do San Franciscans want you to know? We can think of at least 11 things that are uniquely San Francisco that the rest of the country needs to know.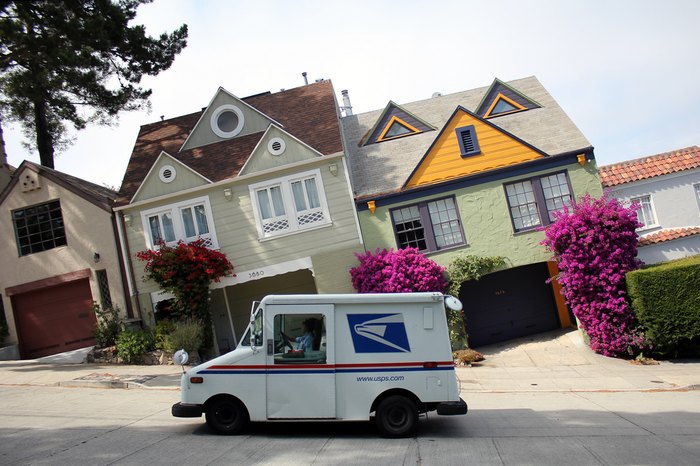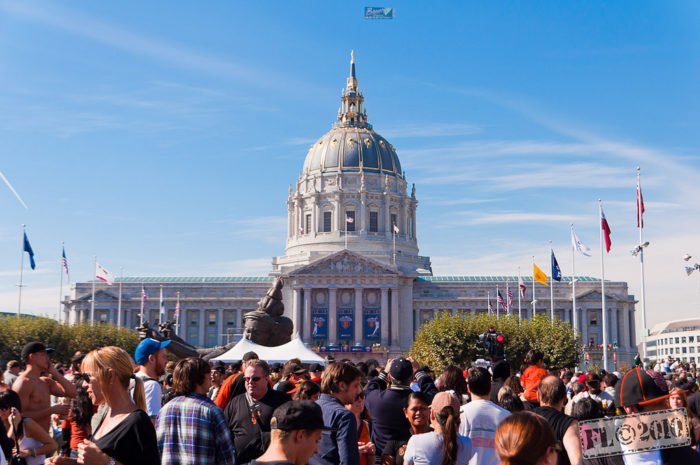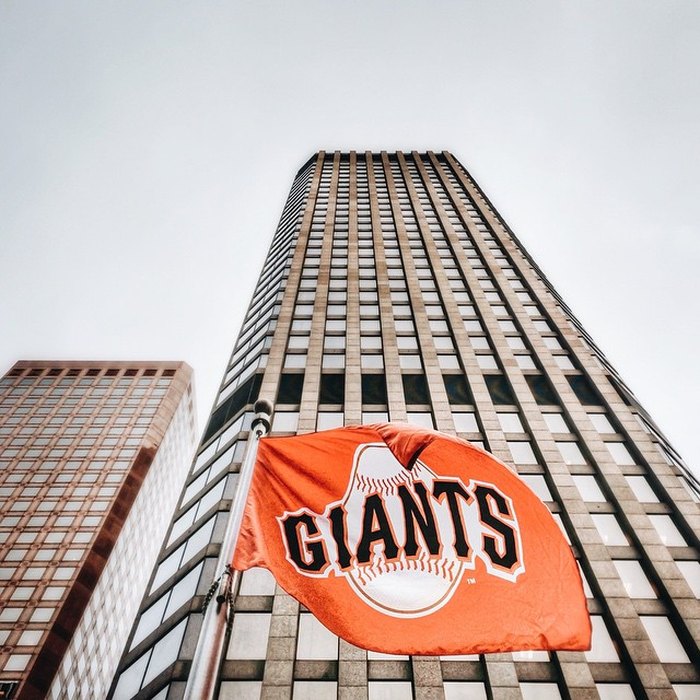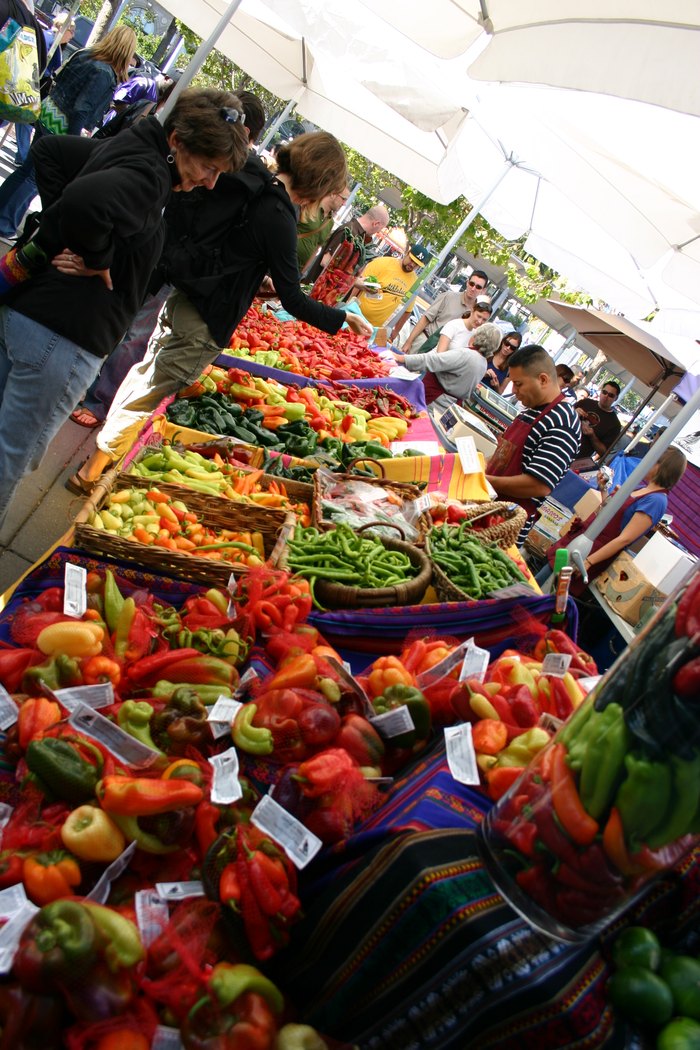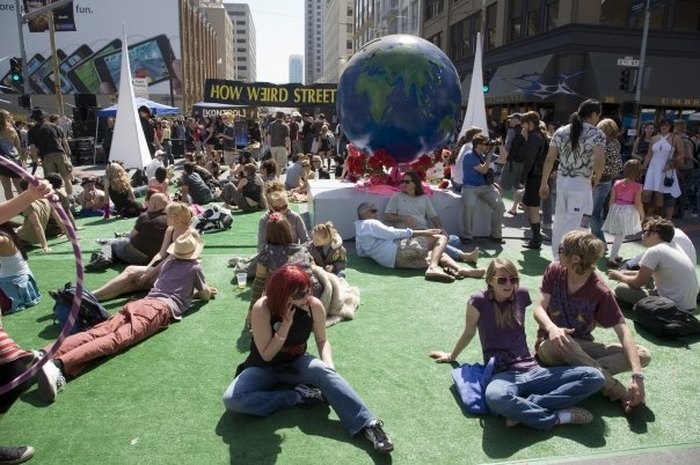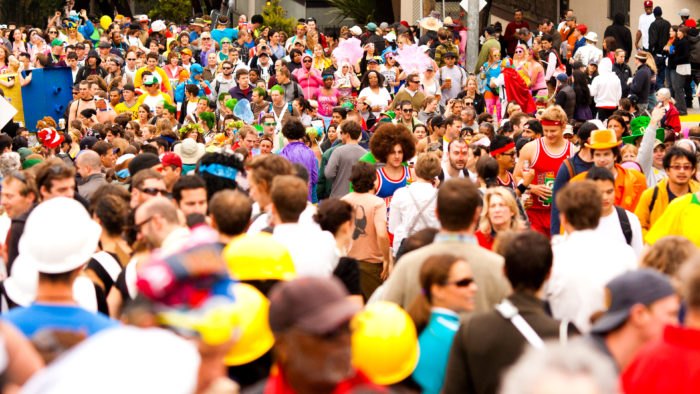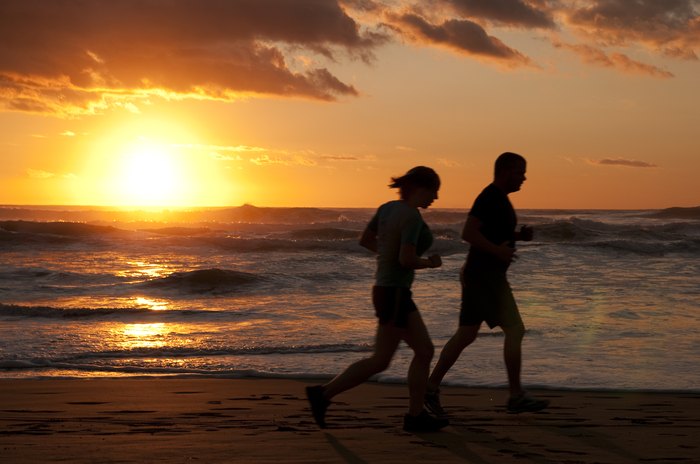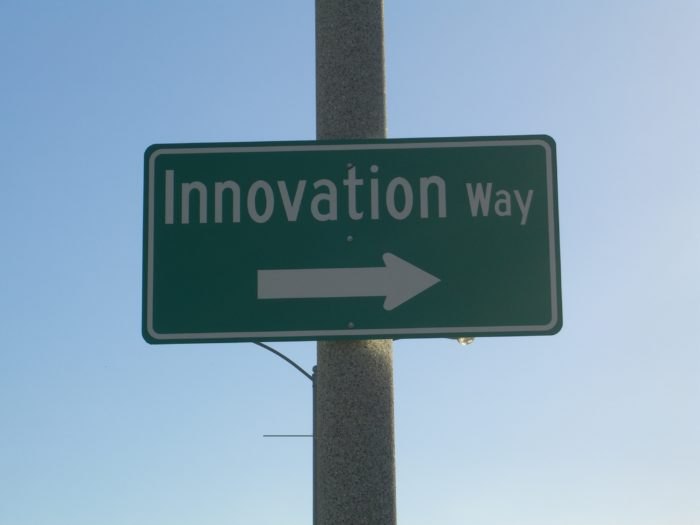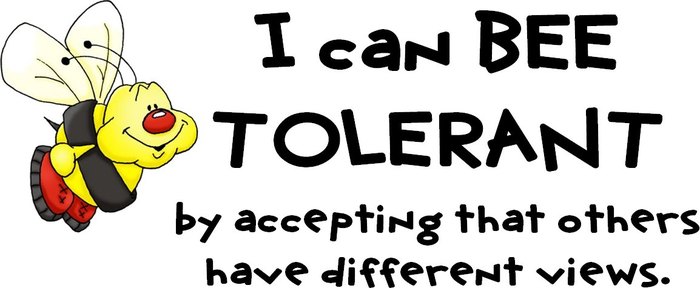 Do you agree with these things? Let us know if we missed anything. If you want to discover more about the 415 then check out 20 Incredible Places in San Francisco That Will Drop Your Jaw To The Floor.