These 10 Rustic Spots In Northern California Are Extraordinary For Camping
If you love to camp then a rustic setting is a must. These are the real campers. The ones who find pleasure in "roughing it" because they feel that much closer to nature. You sleep better out there, you breathe deeper and you appreciate the sweet spot that mother nature provides. In case you're having trouble figuring out where to go to get away from it all, we've got a few places that will make you want to pitch a tent and spend the night counting the stars.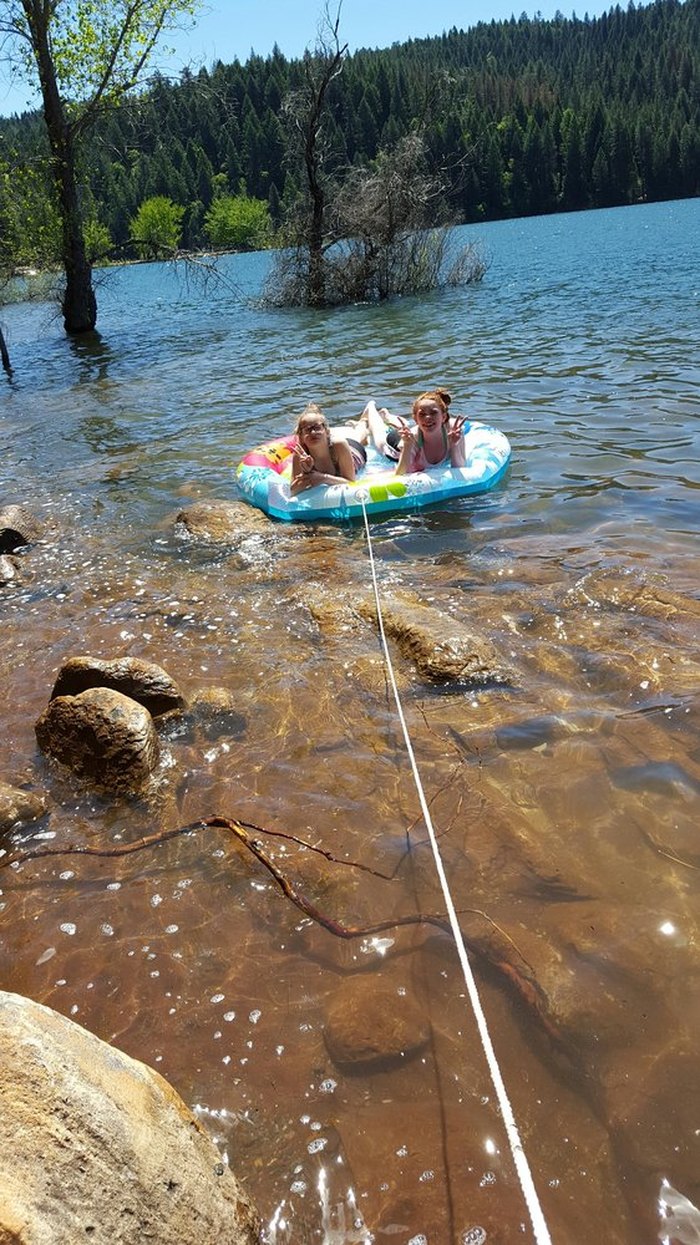 There's still time. Summer is alive and well in Northern California. Feeling spontaneous? Load up the car and take off. If one of these campgrounds didn't tickle your fancy here's 15 MORE that might be just what the doctor ordered.
What's wrong? Bummed there's no time on the calendar this month to go camping? Then how about spending a few hours to regroup and meditate on God's green earth? Here's 15 breath-taking hikes that will hold you over until that camping trip.
OnlyInYourState may earn compensation through affiliate links in this article.
Related Articles
Explore Northern California