These 6 Unbelievable Ruins In Northern California Will Transport You To The Past
There's quite a bit of glitz and glam in Northern California. New stores, houses and communities sometimes seem to pop up left and right. It's easy to overlook the amazing history we have here. These incredible ruins tell amazing stories about the people who made their lives here in Northern California generations ago.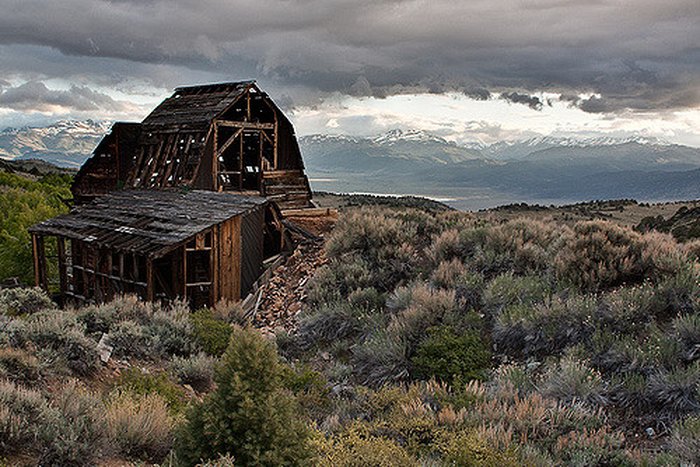 There's so many abandoned and historic places to explore in Northern California. It's fascinating to visit these places and rediscover the history.