7 Bizarre Roadside Attractions In Northern California That Will Make You Do A Double Take
It's no doubt that Northern California is one of the most beautiful places in the country. Did you know that it also is one of the quirkiest? There are tons of bizarre roadside attractions in this great place, and a drive in any direction is a fun and interesting exploration! From giant toys or fast food sculptures to important museums and monuments, roadside attractions are just one of the many things that make Northern California one of the best places in the county.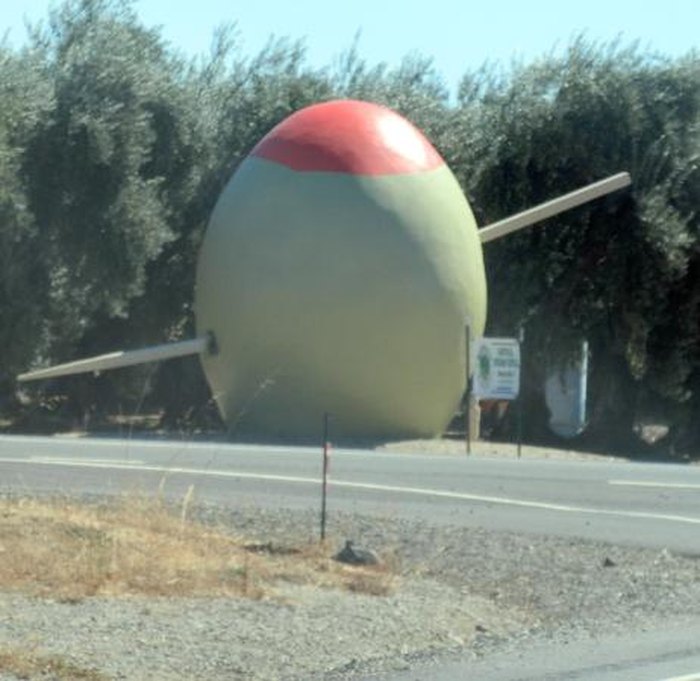 7. The largest yo-yo, Chico.
This amazing Northern California spectacle gained international attention when the Guinness World Records declared this is the largest yo-yo in the world.
What incredible sights and scenes have you witnessed traveling around Northern California. Add your favorite roadside attractions to the list by commenting on our Facebook page.