10 Rare Photos From Northern California That Will Take You Straight To The Past
There's something both sweet and sad about old photos. A glimpse into our Northern California past is like looking into another world. Our part of the state has change a lot in the past hundred years. It's photos like these that make us appreciate how far we've come and give us the chance to smile and breathe a prayer of thanks for all those who worked so hard to make Northern California such a beautiful place.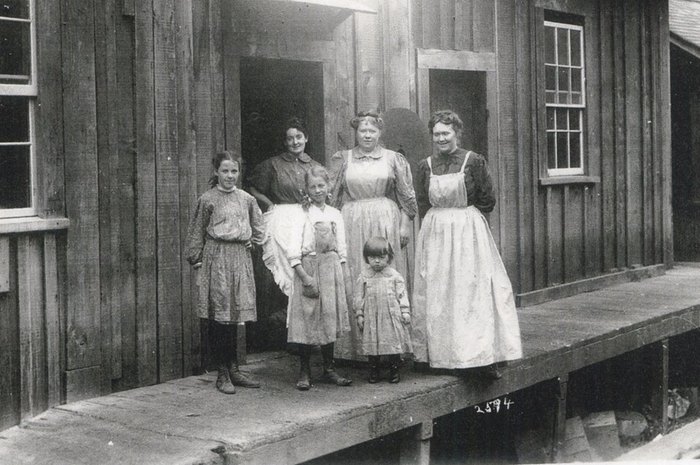 It's both beautiful and strange to see such vintage images of where we live today. How lucky are we to get to live here today. How about you – would you go back in time if you could? What year would you want to live in Northern California?