15 Things Every Northern Californian Wants The Rest Of The Country To Know
Northern California is a great place to visit, and we love our tourists. How could we not, when showing off this amazing place is just so much fun? There are a few things we expect the rest of the country to be up to speed on by the time they get here, however, and that's why we compiled this list.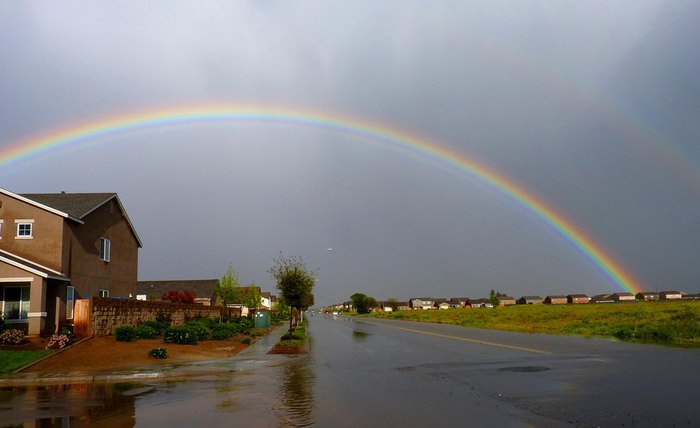 For those of you reading this also from Northern California, what else would you want the rest of the country to know about this place? For more fun NorCal culture, check out this article: 14 Incredible Places In Northern California That Will Bring Out The Explorer In You.
OnlyInYourState may earn compensation through affiliate links in this article.