Here Is The Most Remote, Isolated Spot In Northern California And It's Positively Breathtaking
Many people have never heard of, let alone visited, the Lost Sierra. This isolated area is located within the Sierra Buttes and Lakes Basin Recreation Area just outside of Graeagle in Northern California. It's so remote it doesn't even have its own Wikipedia page. That's pretty amazing for one of the most populated states in the country, right?
The Lost Sierra is a truly beautiful place. You'll be lucky if you find yourself there.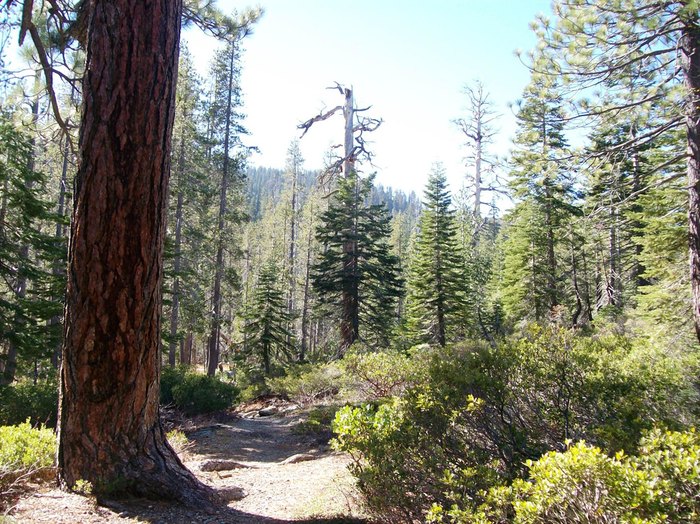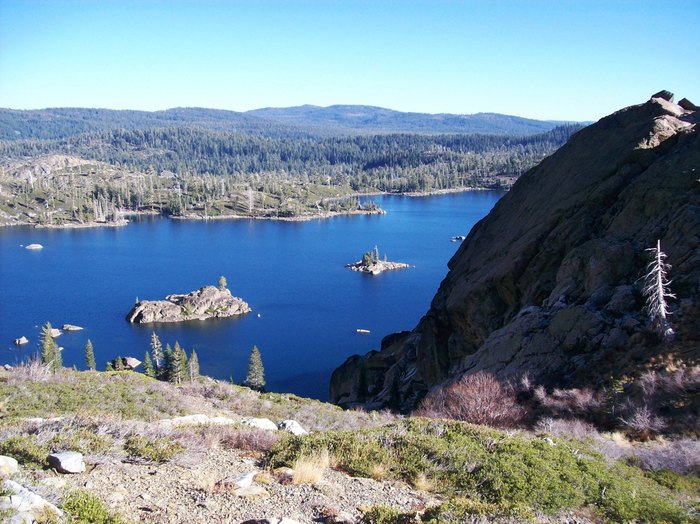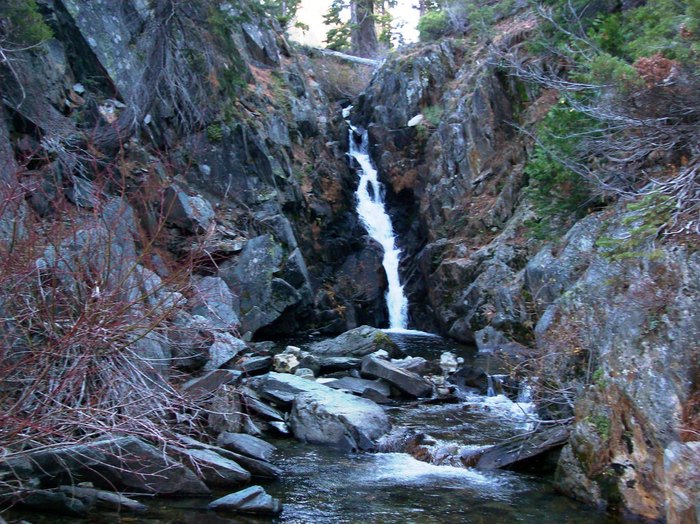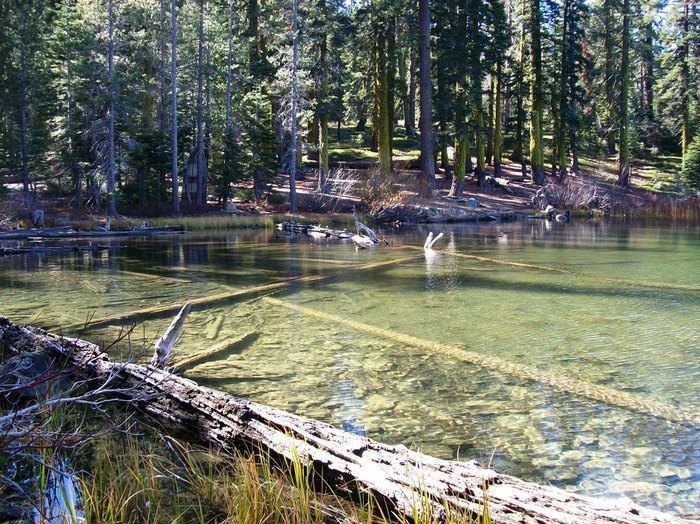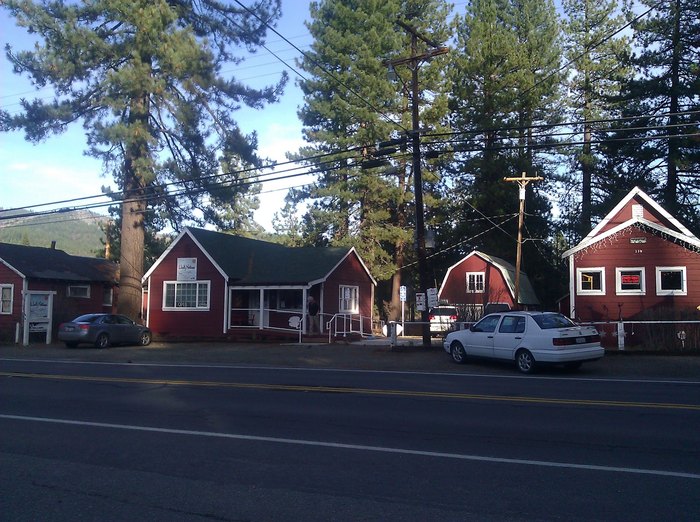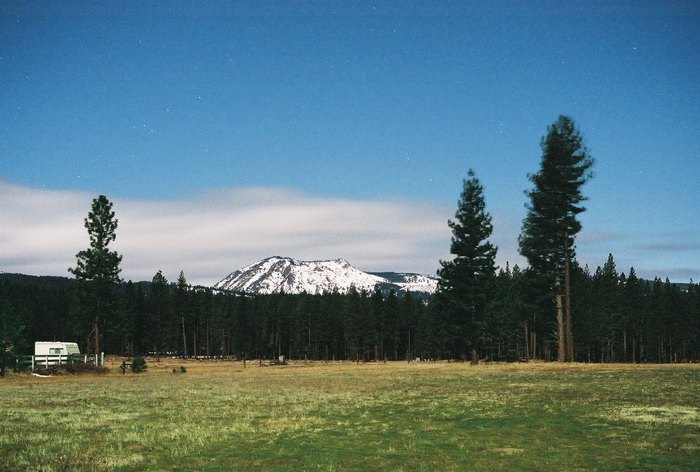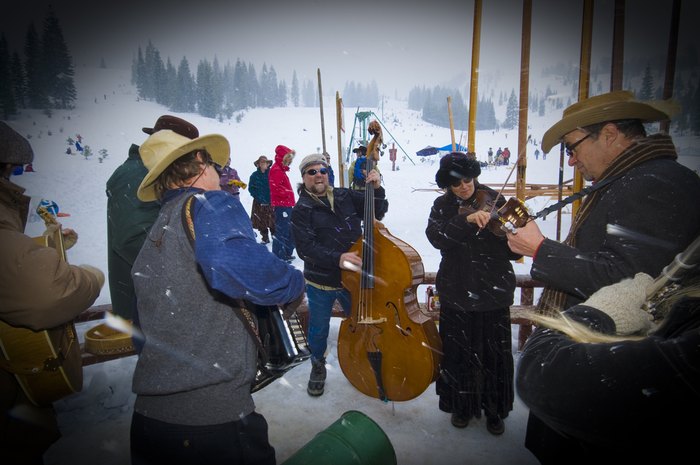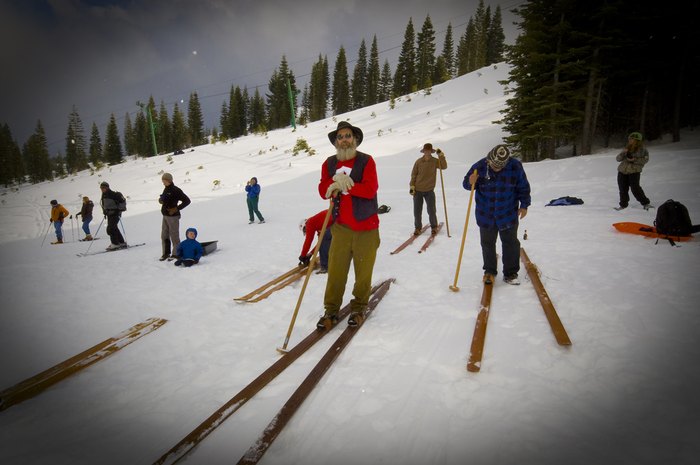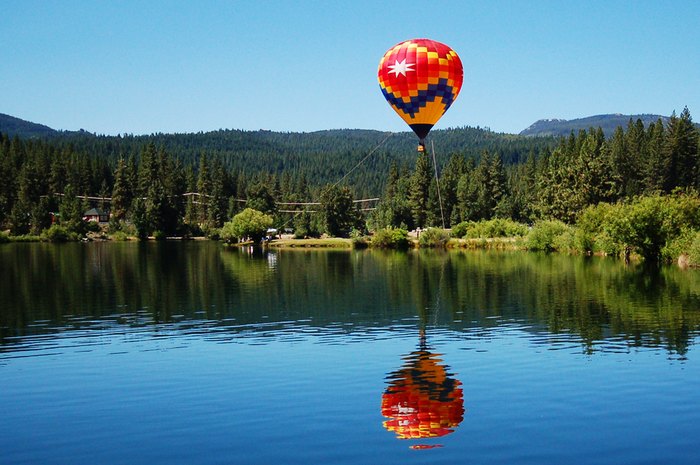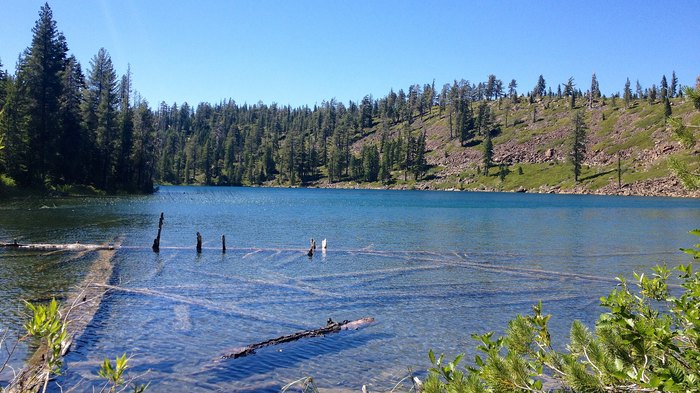 Want to explore some more well-known natural areas in NorCal? Check out our list of 19 state parks in Northern California.