There's No Gas Station In The World Quite Like This One In Northern California
It's not uncommon to see an unusual roadside attraction while you're traveling along a highway in any one of America's states. I'm sure we've all seen our fair share of questionable gas stations and rest stops throughout our lifetime, but this one Northern California service station is unforgettable for a much more pleasing reason.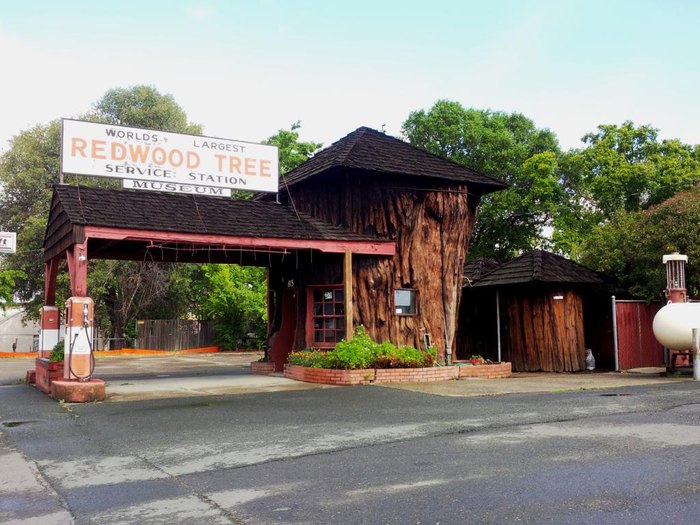 Have you ever stopped to check out this eye-catching attraction along Highway 101? If you loved this then you'll enjoy reading about how There's No Attraction In The World Quite Like This One National Monument In Northern California!