The Overlooked Northern California Railroad Town That Will Absolutely Charm You
It's been called the "Heart of Mendocino County" and the "Gateway to the Redwoods," but few people think of Willits as a destination town. It has plenty to offer, however. Small town charm, beautiful scenery, and time honored traditions make this small town one of the best places in Northern California to work, play and live.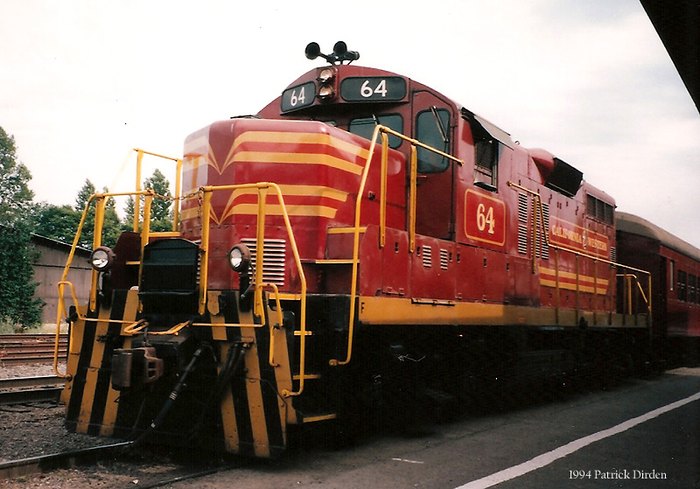 Have you ever visited Willits? If so, what did you think of the place? For more Northern California gems, check out these 15 Slow Paced Small Towns In Northern California Where Life is Simple.