These 13 Rare Photos Show Northern California's Railroad History Like Never Before
When California first gained statehood in 1850, it was largely isolated from the rest of the country. The transcontinental railroad was a game changer in Northern California. The trains and the cross country communication that they represented contributed to our social, political, and economic development. Here are a few iconic images of important historical railroad developments.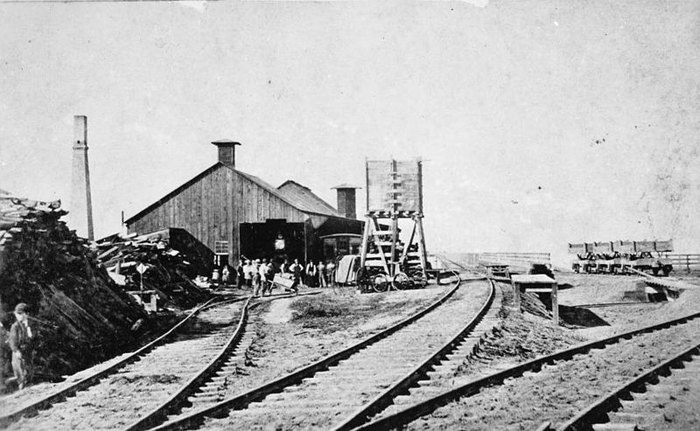 It's amazing to see so much of Northern California's history in these photos. For more train related articles about Northern California, take a look at 5 Incredible Northern California Day Trips You Can Take By Train.