The Quirky Motel In Northern California You Never Knew You Needed To Stay At
Flights to Paris can be expensive, but did you know there is a motel right here in Northern California that will make you feel like you're staying in the City of Lights? This perfectly whimsical inn embodies all of the quirks of a Parisian atmosphere. It's been consistently ranked as one of the most unique places to sleep in our state. If you're looking for a place to stay that you'll never forget, consider this weird motel in Petaluma.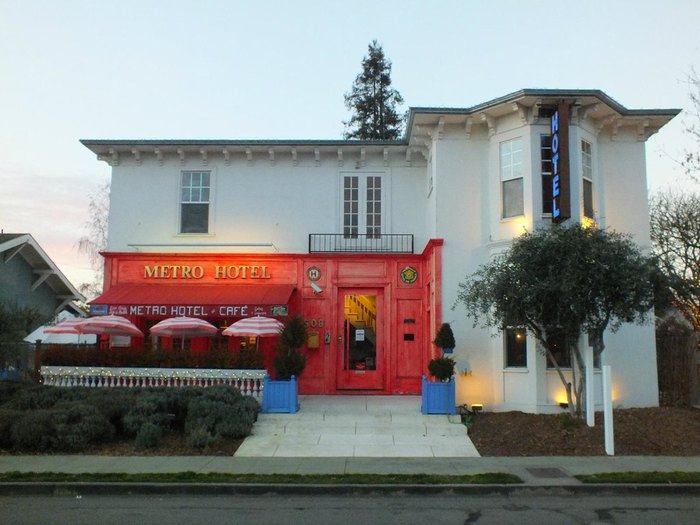 What do you think about this weird motel? Be sure to take a look at these 12 Unique Places To Stay In Northern California for even more quirky destinations.