The Quiet Fishing Town In Northern California That Seems Frozen In Time
Just north of Lake Tahoe is a picturesque mountain town that boasts some of the best wild trout fly fishing that the American West has to offer. Whether you consider yourself an expert fisherman (or woman!) or an amateur, you'll find something to love about the town of Truckee and its namesake, the Truckee River.
The Truckee River is the only outlet of Lake Tahoe, which is known worldwide as the "the Jewel of the Sierra." This beautiful river runs crystal clear for 106 miles to Pyramid lake in Nevada, but the stretch of the river and all the lakes and streams within the Truckee area make this town the perfect location for alpine fly fishing.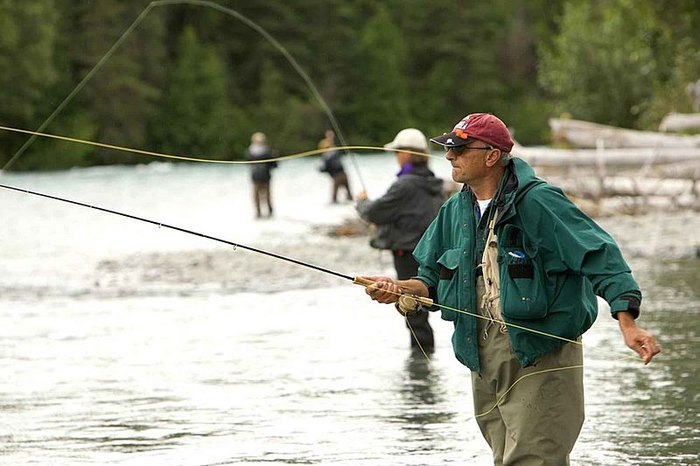 Truckee, California is the ideal place for your next fly fishing adventure. When you visit this town and catch a glistening trout for yourself, you'll fall in love with this iconic outdoors destination and all that it has to offer.