5 Places In Northern California Way Out In The Boonies But So Worth The Drive
These destinations are so far off the beaten path you'll need to download a few audio books or stockpile some music before you hop in your car and go. You may start to wonder where on earth you are heading, but trust us, these six destinations are well worth the journey, however long that may be.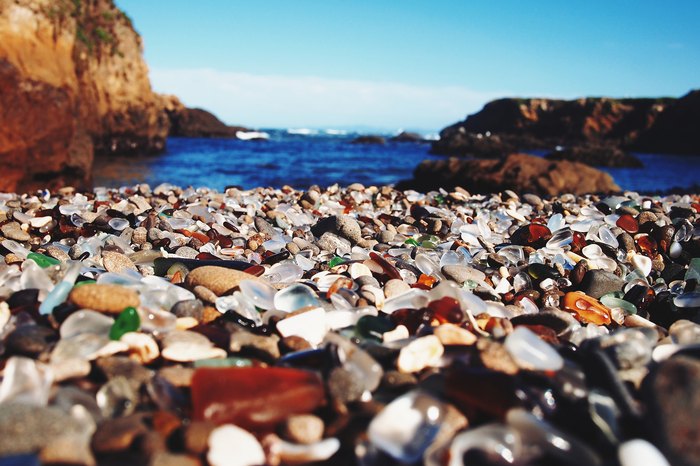 There's so much to discover in Northern California. It's up to you get off the beaten path and experience something new that is just waiting to be explored. These top destinations might feel a little remote, but you'll love the lack of crowds and the joy of exploration.