These 12 Pizza Places In Northern California Are So Good Your Mouth May Explode
We Northern Californians can get a teensy bit pretentious about good food. We've been raised on it and we know a counterfeit in quality and taste when we eat it. So, our pizza places have to be some of the best in America. If you're still going to the same pizza joint because you're scared to waste your time on somewhere new, we've got you covered. According to an article written by PBS, these are some of the tastiest pizza places in these Northern California towns.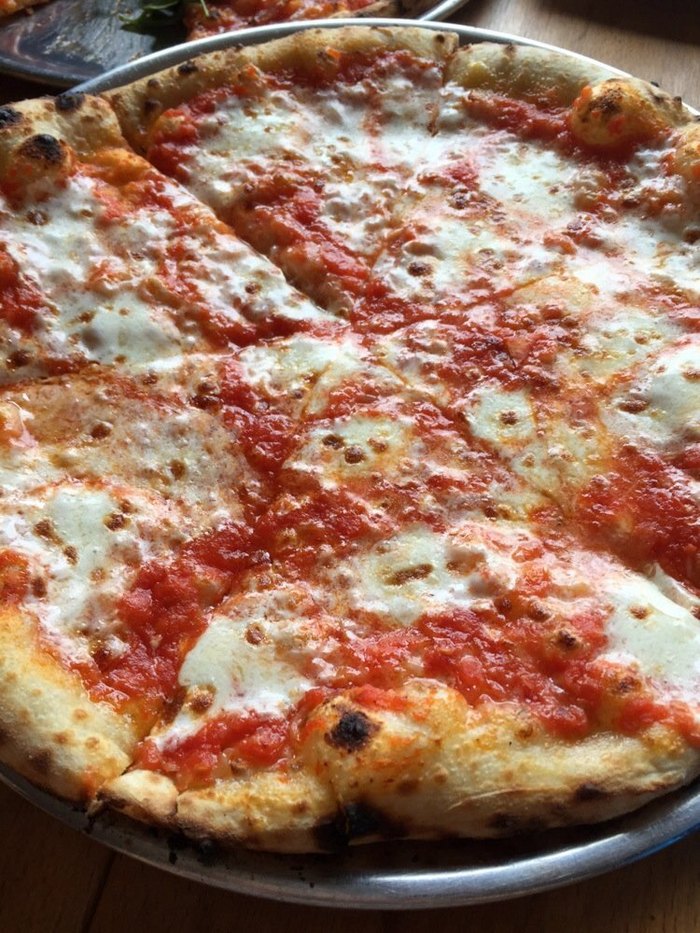 Who doesn't love a cheesy, hot slice? I must be a weak person because just putting this dozen together has made me want to run out and grab my own. Remember, people, these are in no particular order. Yes, we do know there's about a thousand more we could list. But, we'd love to hear some of your favorites!
OnlyInYourState may earn compensation through affiliate links in this article.