You Will Fall In Love With These 20 Beautiful Old Barns In Northern California
There's just something about an old weather-beaten barn that catches our attention. The more dilapidated and decayed, the slower we drive by and crane our neck to catch a glimpse. It's nostalgia on display and we love them. Take a look at the 20 barns we've collected from all around Northern California. How many of these have you driven by?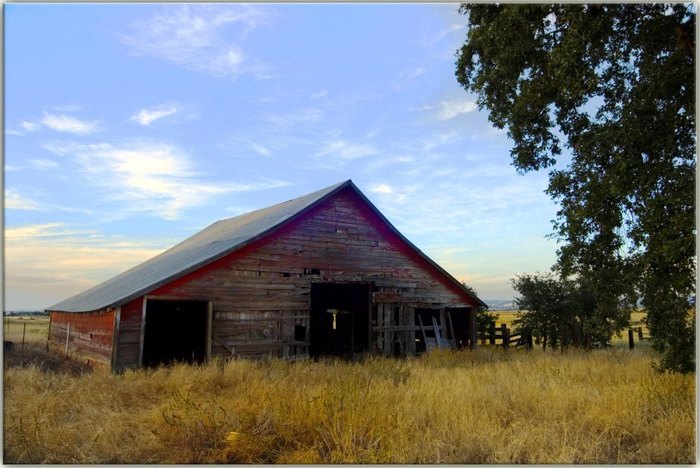 These barns just make us smile. Which of these do you drive by regularly?