11 Things You Have To Do Before You're An Official Northern Californian
Northern California is undoubtedly one of the best places to live in the world. There's really no arguing with that. Whether or not you've lived here your entire life, there are some things you just have to do before you become an official Northern Californian. These experiences pretty much sum up the very best of what living in our region is like. Here are 11 things you should absolutely cross off your list sometime. How many have you accomplished already?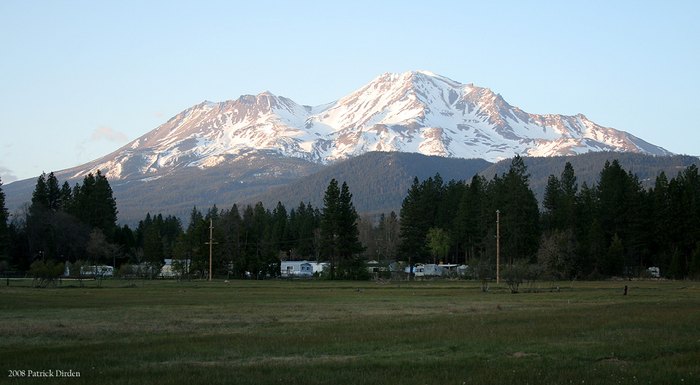 What else would you add to this list for an official Northern Californian? There are some things that can only be enjoyed in our state. Check out these 12 Adventures You Can Only Have In Northern California for more!