Rent A UTV In Northern California And Go Off-Roading Through The Sierra National Forest
Get up close and personal with the breathtaking beauty of the Sierras with a unique experience that you'll remember for years to come. Whether you're a seasoned off-roading enthusiast and brand-spanking-new to it, this is an adventure that everybody can enjoy. Sierra Nevada Motorsports makes it easier than ever to get started, whether you feel like going solo or riding along in a guided tour. Check them out the next time you feel like getting your adrenaline pumping in a phenomenal Northern California landscape!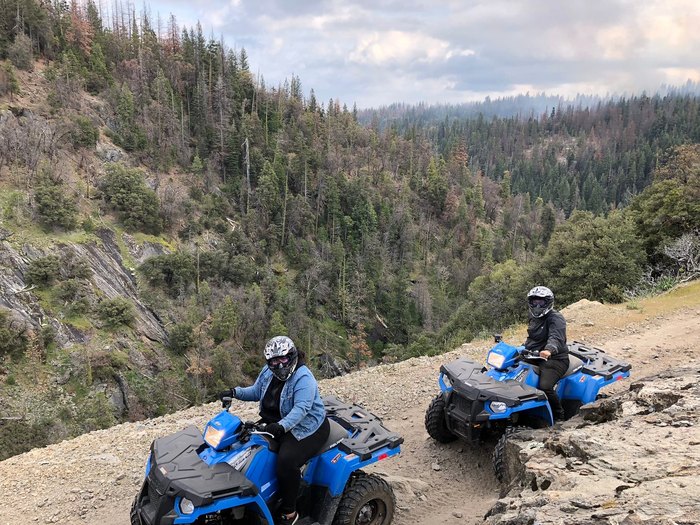 What do you think? Are you ready to hop in and take on this UTV off-roading experience in Northern California? Share your thoughts with us below!
Address: 42515 CA-41, Oakhurst, CA 93644, USA