The Little Town In Northern California That Might Just Be The Most Unique Town In The World
Kyburz is a quaint mountain community located in El Dorado County and surrounded by the Eldorado National Forest. It is a popular place to grab a treat or a hiking permit as you make you way from the Bay Area, Sacramento, and Placerville up to Lake Tahoe on the Highway 50 corridor.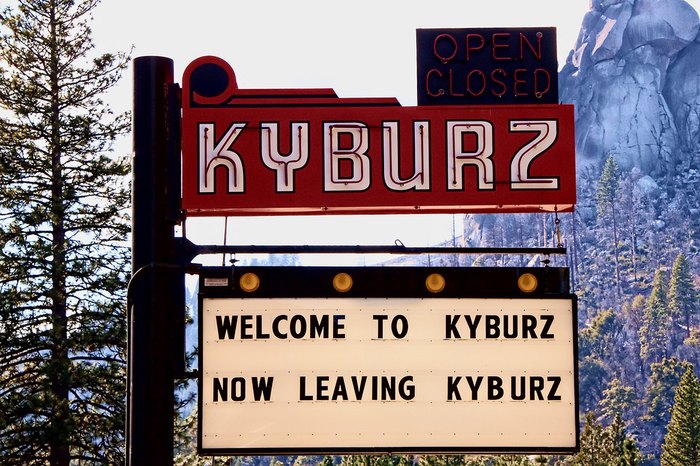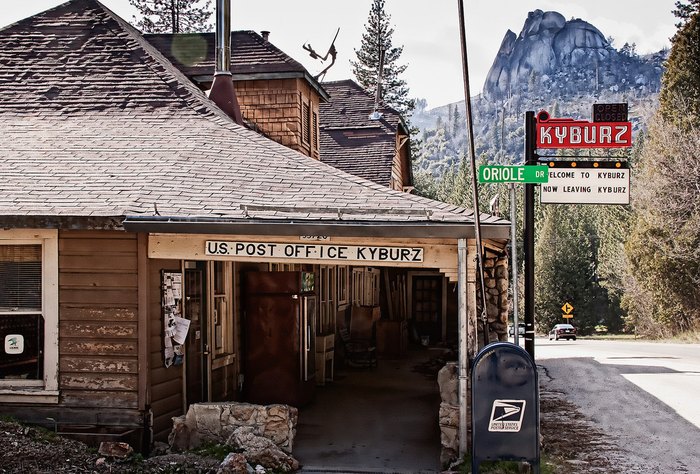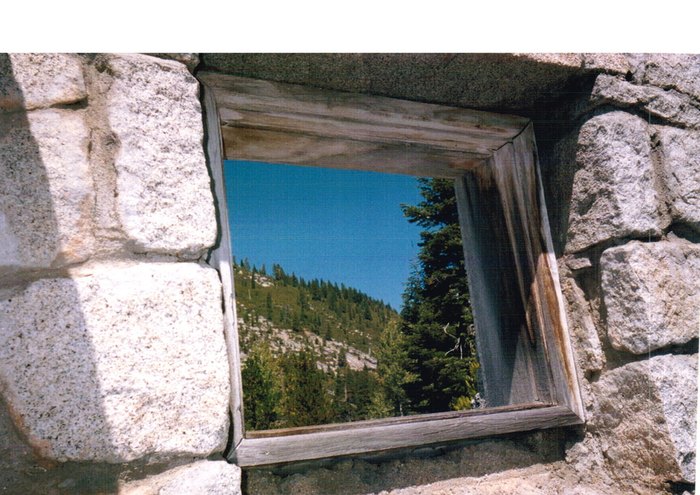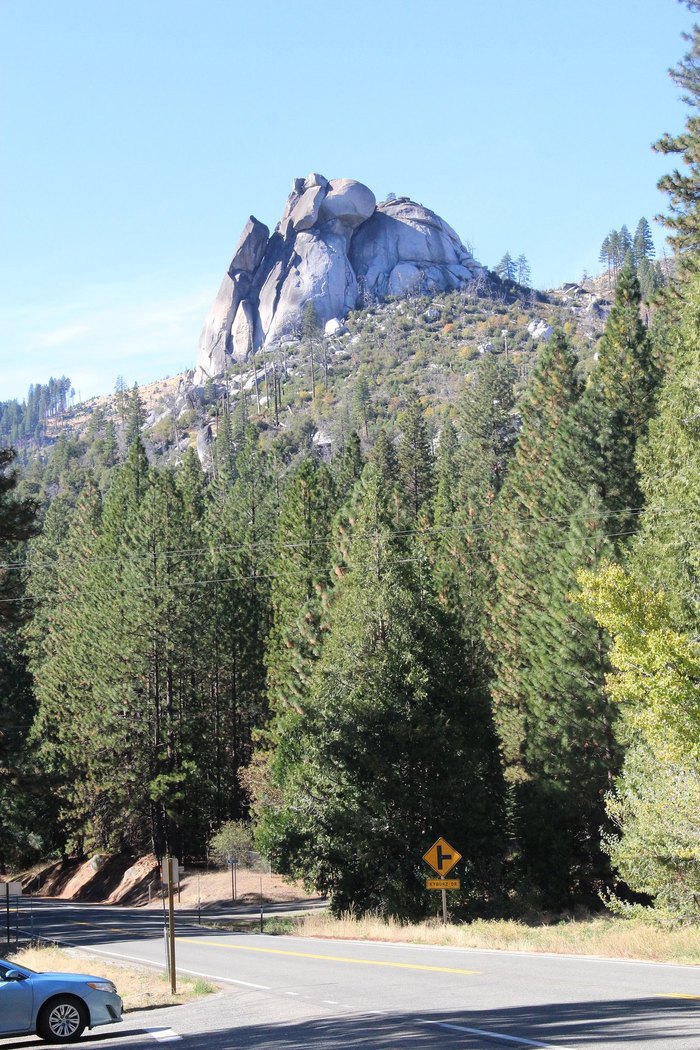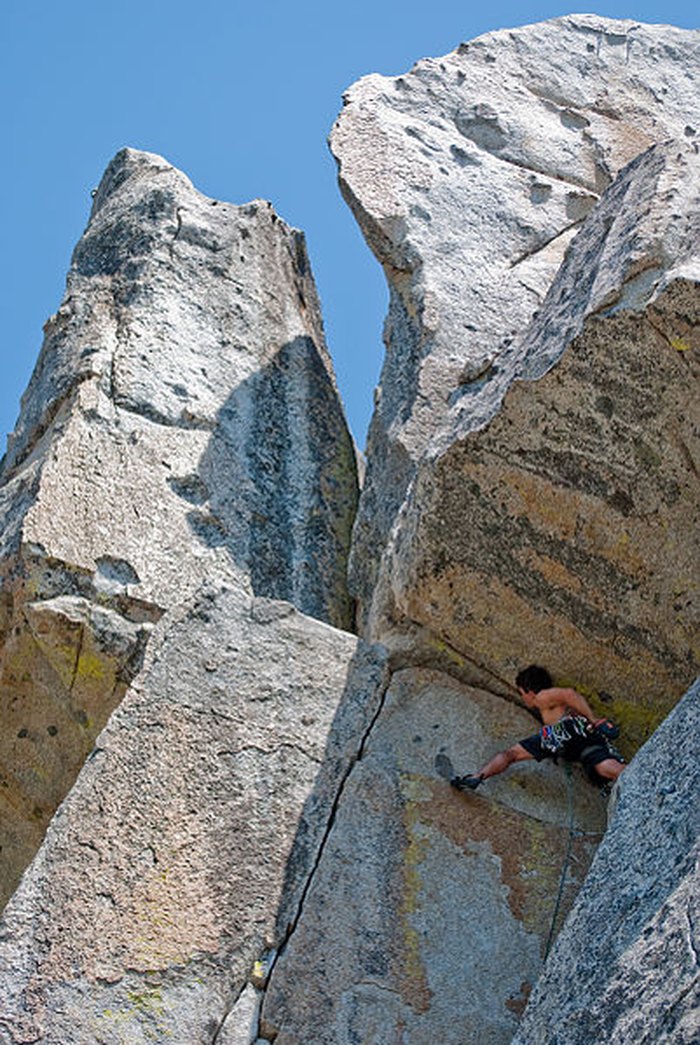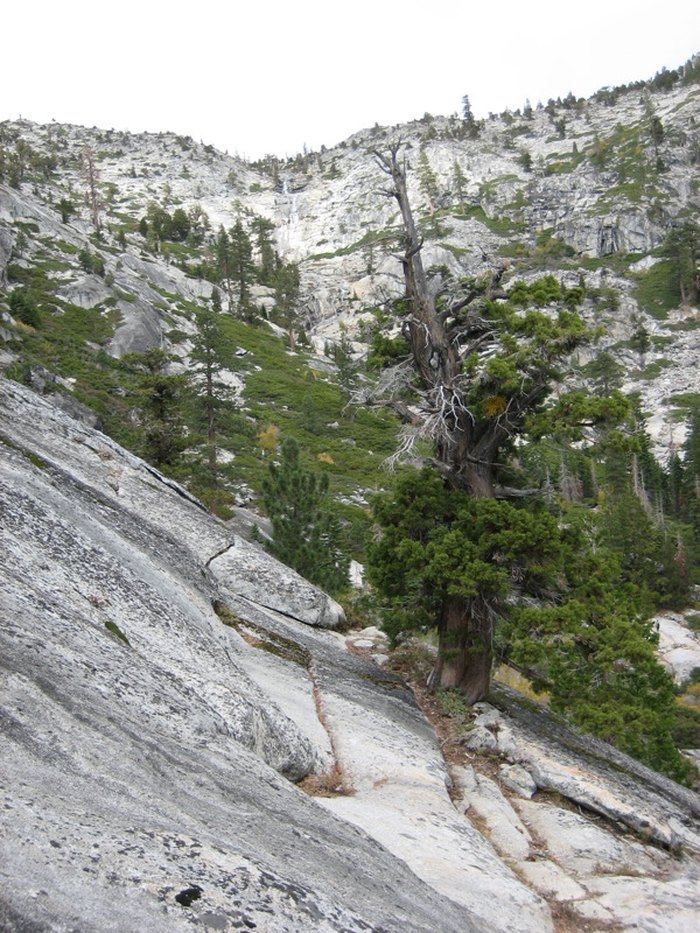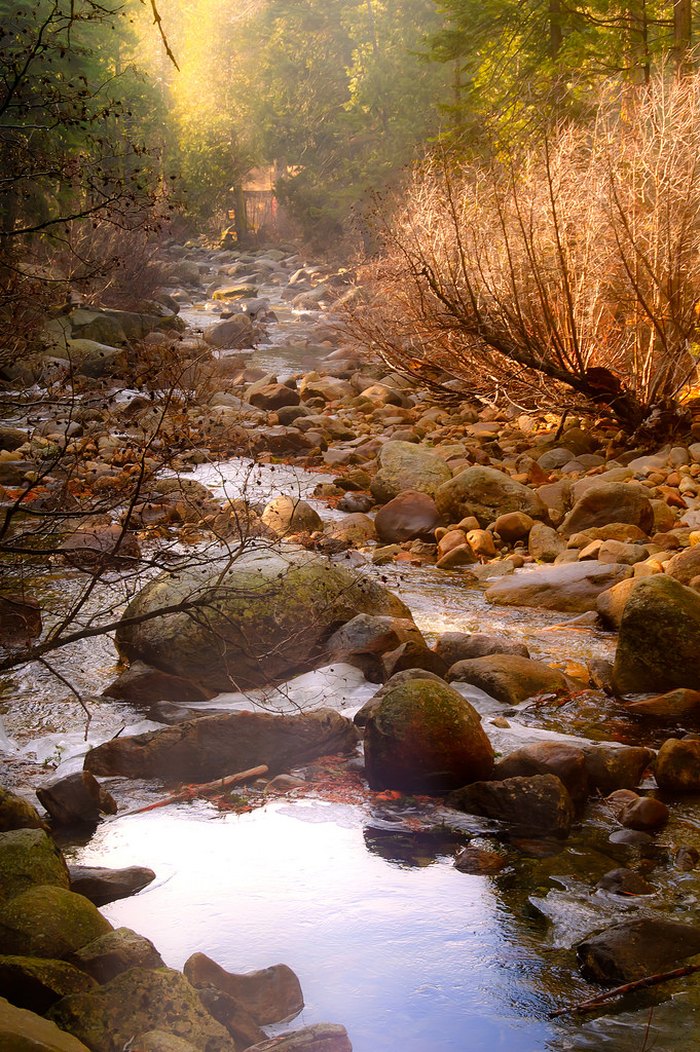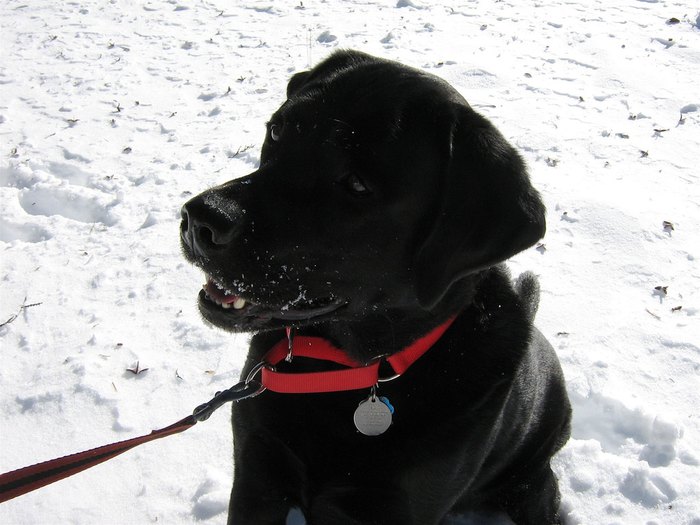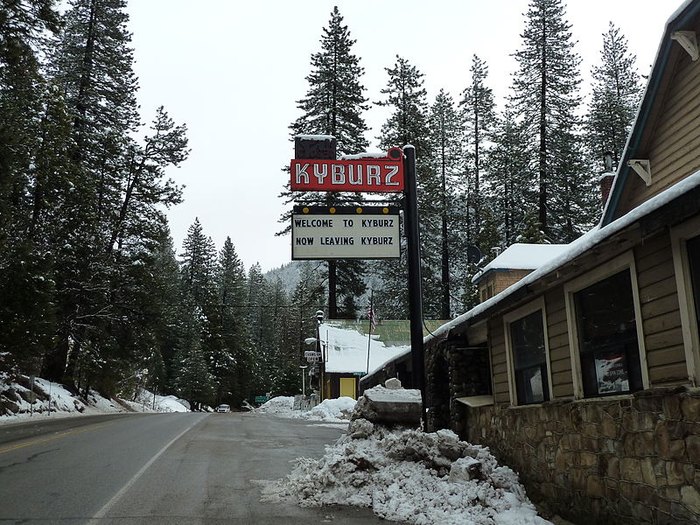 This tranquil video shows a fun place to hang out along the river in this beautiful alpine setting.
There's a ton of tiny little towns all over Northern California, but we think Kyburz takes the cake! What other small communities are worth a stop in your opinion?