10 Photos That Show How Different Northern California Looked 100 Years Ago
Northern California looked a lot different 100 years ago. There's something about our history that interests us more the older we get. Let me take you back to the days when President Wilson is in office, the Boy Scouts of America are formed and Northern California is beginning to grow up right before our eyes.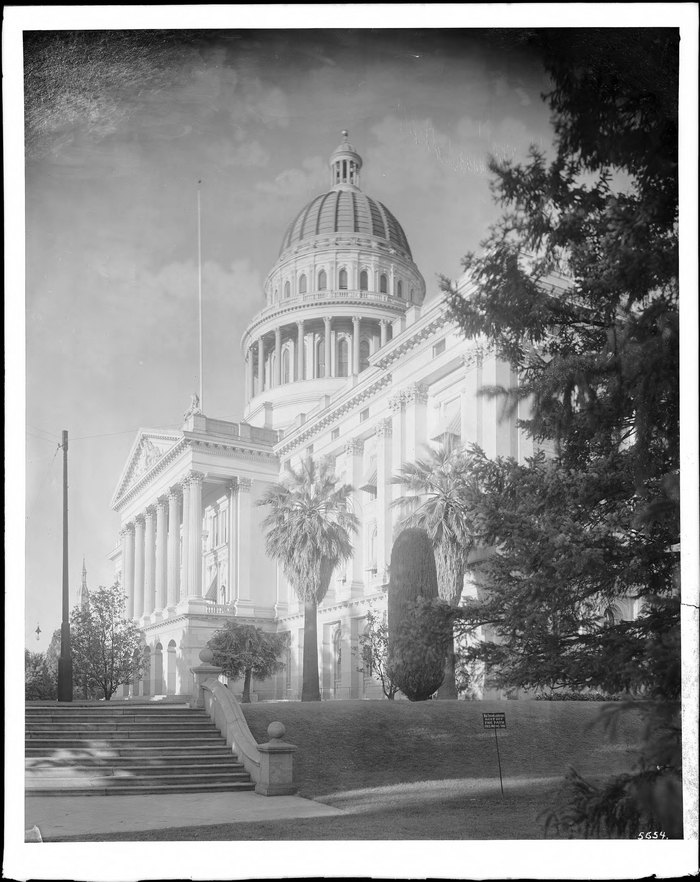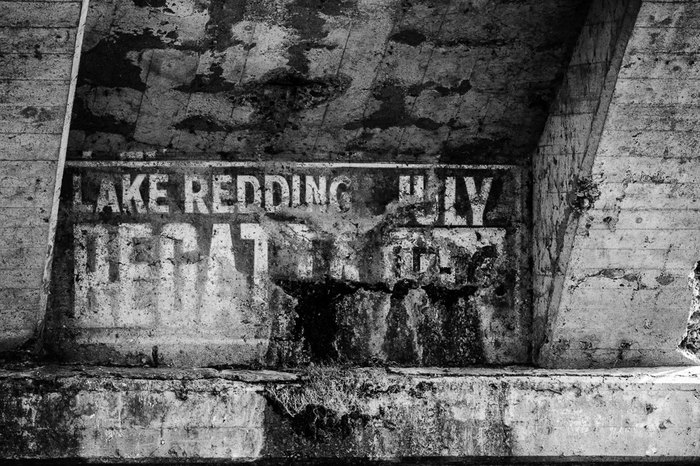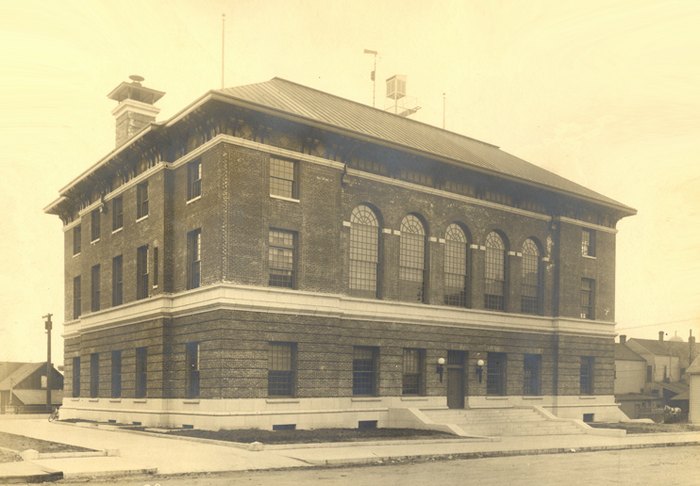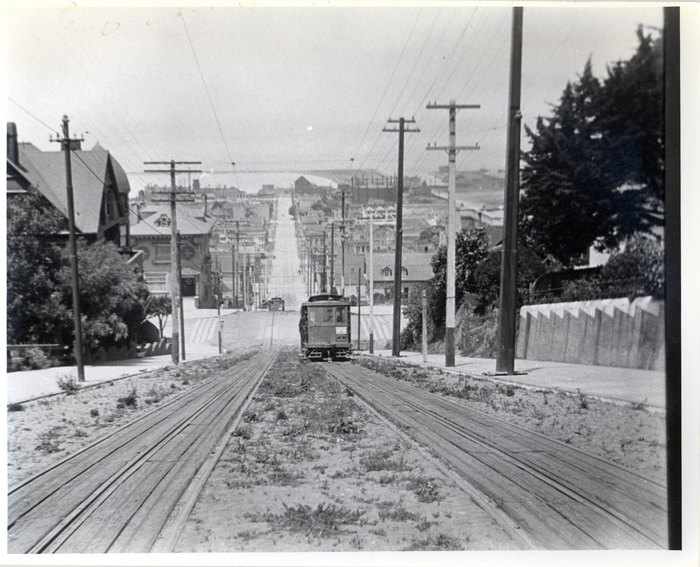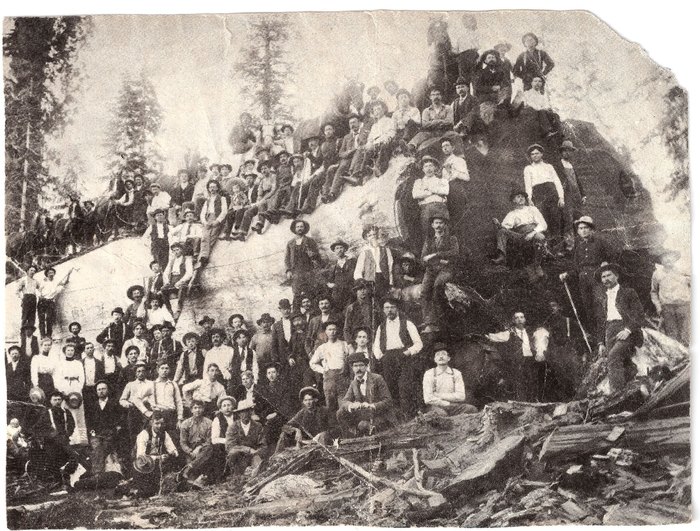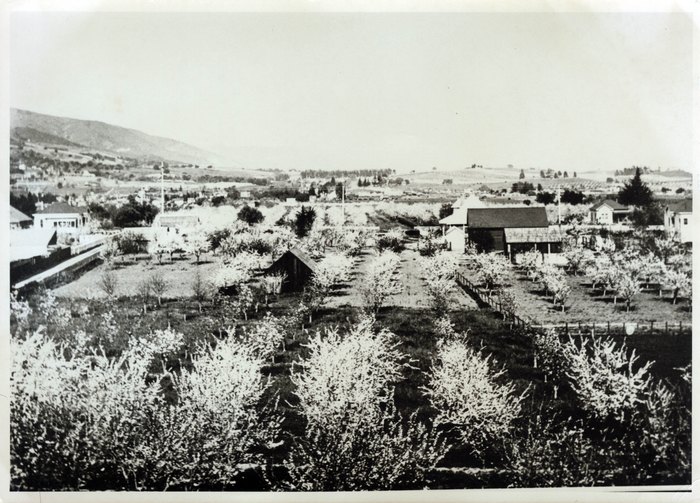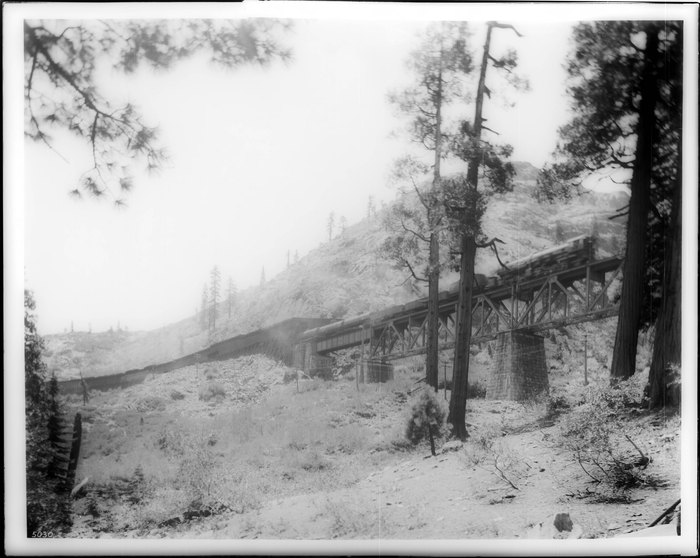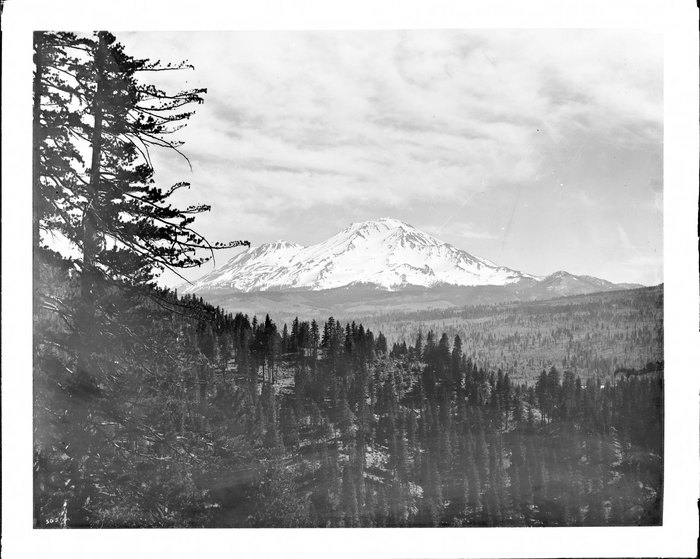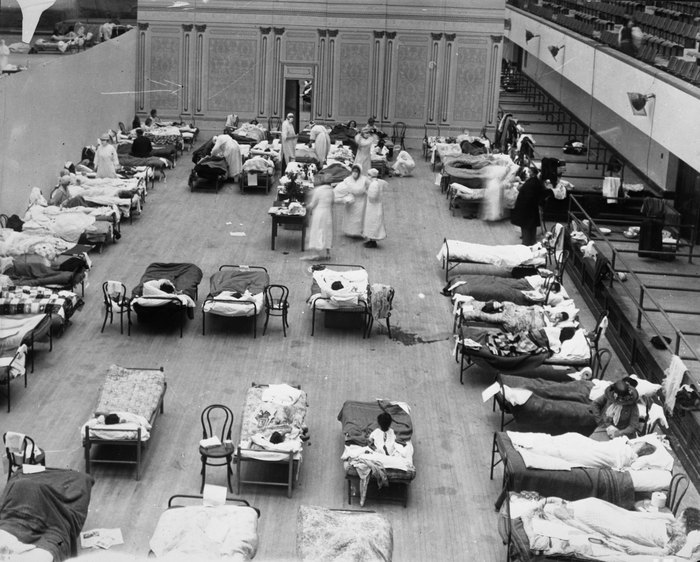 My family came to America and found their way to Northern California around this same time. It amazes me that this is the world they saw. My grandparents ran a diner in Northern California called "City Hall." What I'd give to have a photo of their business from those days. What about you? How long has your family been in Northern California?