The Charming Northern California Town That Represents The Best Of The West Coast
From the majestic redwoods, one of the west coast's most iconic salmon runs, and California's largest native tribe, this small town represents the West Coast at its finest. Not to be confused with the Falls in Oregon, the town of Klamath, California, in the far reaches of the state brings together the best of the Northwest in an originally Northern California style. Come enjoy incredible scenery, fresh mountain air, and tons of things to do in Klamath, California.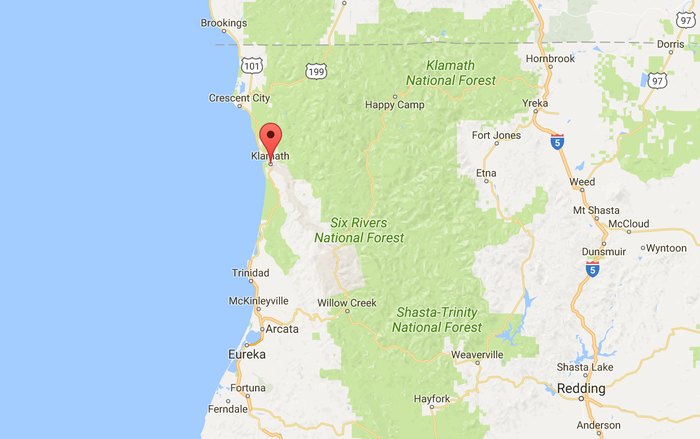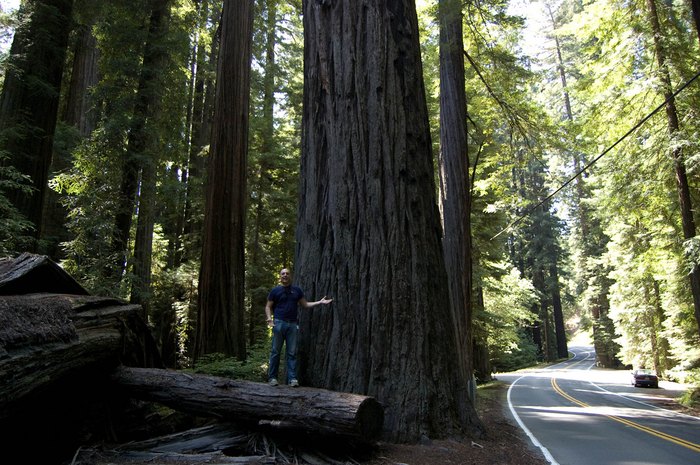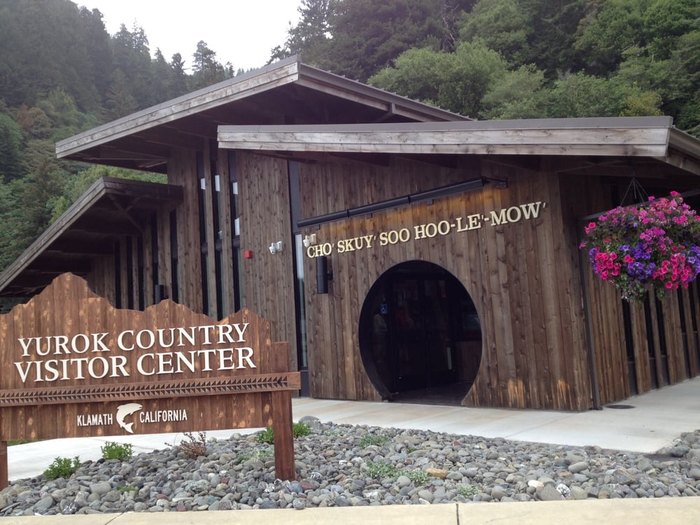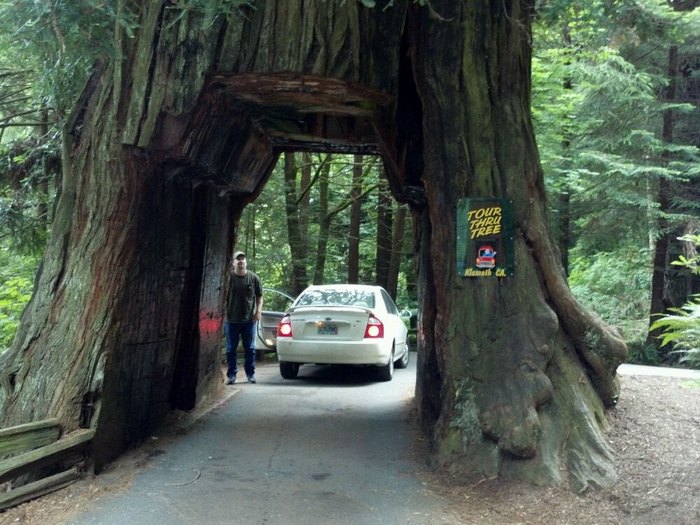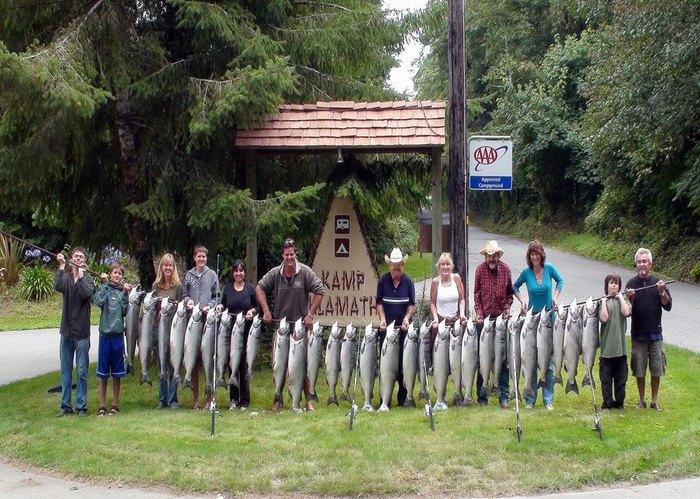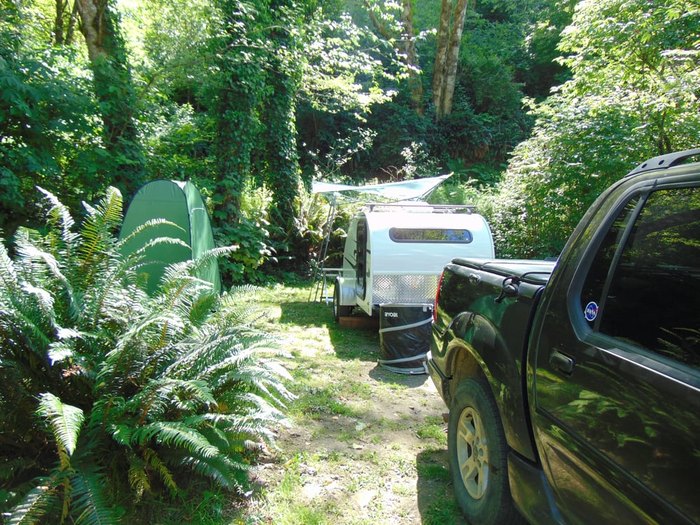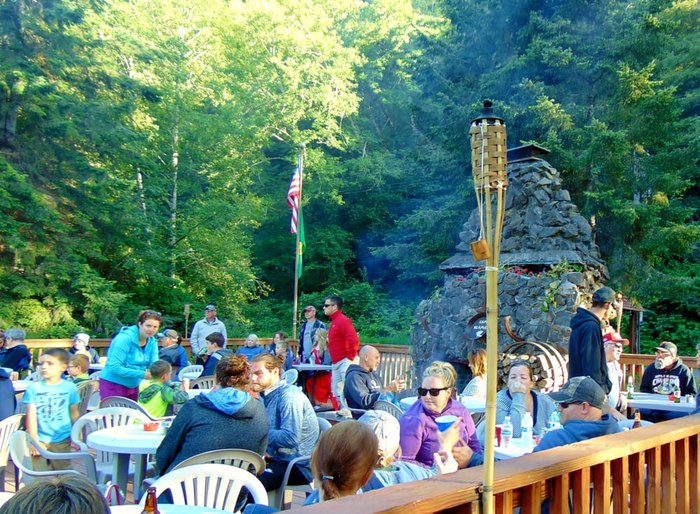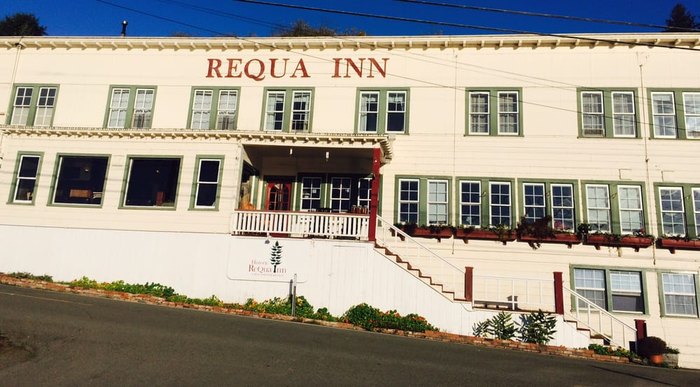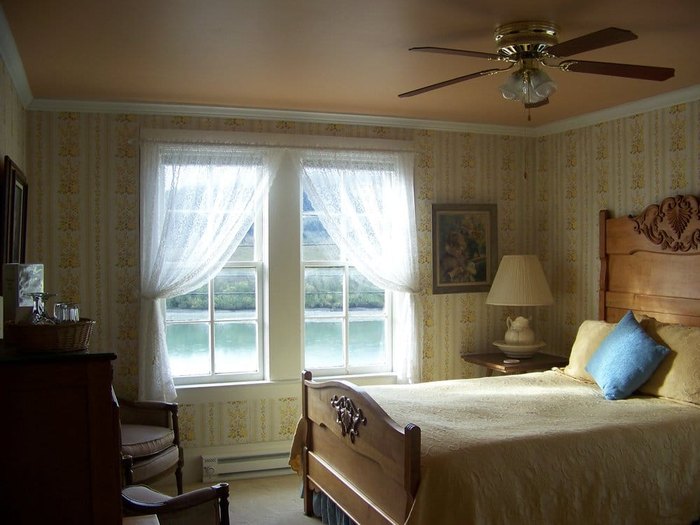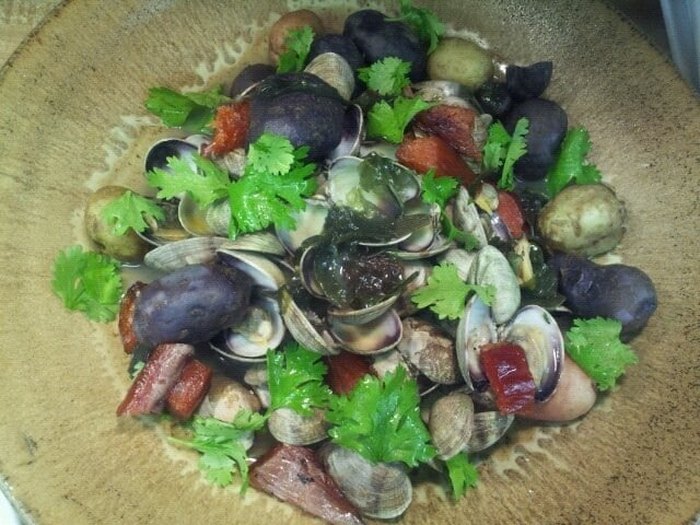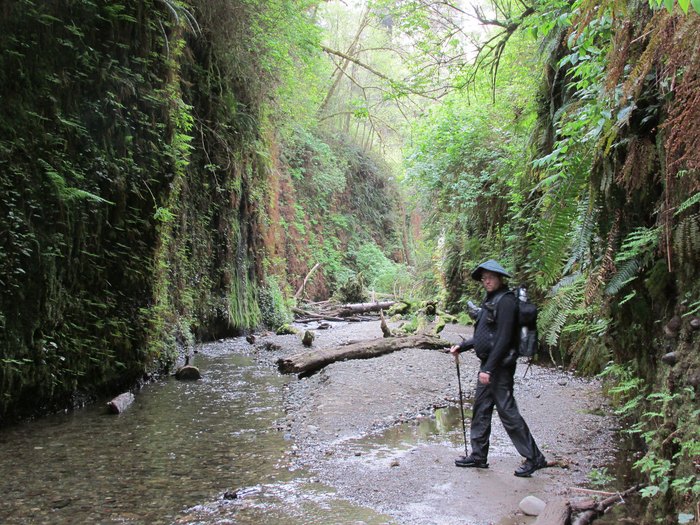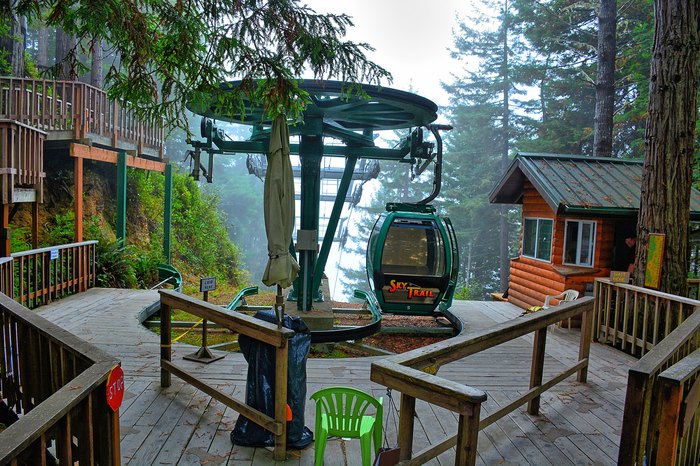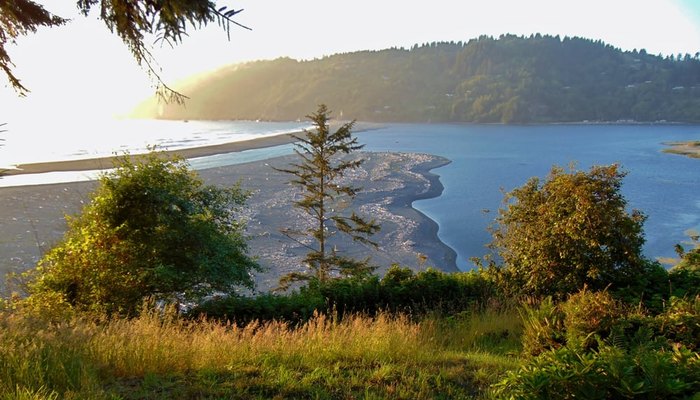 Have you ever visited Klamath Falls, California? If so, what do you think? If you love discovering Northern California towns, you will probably also like exploring the small NorCal town that's one of the coolest in the country.
OnlyInYourState may earn compensation through affiliate links in this article.
Address: Klamath, CA 95548, USA
Things To Do In Klamath, California
March 22, 2023
What are some of the best small towns in California?
The best small towns in California include:
Nevada City
Sausalito
Dunsmuir
Bodega Bay
Mariposa
Placerville
Los Gatos
Mendocino
Pacific Grove
Ferndale
Grass Valley
Yountville
Fort Bragg
Tahoe City
Petaluma
These small California towns offer picturesque beauty, tons of charm, and an adventure with every visit. But what's more is that many of these small towns, like Klamath, California mentioned above, allow visitors to immerse themselves in natural beauty. Whether you're visiting the coast or hiking the mountains, NorCal small towns offer tons to do.
What are the coolest mountain towns in Northern California?
The coolest mountain towns in Northern California include:
Mount Shasta
South Lake Tahoe
Sierraville
Truckee
Mammoth Lakes
Homewood
Kirkwood
June Lake
What's great about mountain towns in Northern California is that they usually offer a nice blend of the seasons, which is very different from areas in Southern California. Plus, visitors to certain mountain towns, like South Lake Tahoe, for instance, can enjoy a wide variety of outdoor activities all year long.
What small town in Northern California has the best food?
The small town in Northern California with the best food is Sausalito. Easily one of the most picturesque coastal towns in NorCal, too, many visitors to Sausalito don't really just what a wonderful place it is to find an array of dining options. Sausalito is a coastal town with around 7,000 residents and is located on the northern end of the Golden Gate Bridge. Over the years, Sausalito has become a food lovers' paradise. With over 50 eateries and restaurants throughout the small town, nearly every type of fare is covered. Scoma's of Sausalito offers a delicious variety of seafood. Meanwhile, if you want a blend of meat and seafood, then check out Salt's Crab House & Prime Rib. Sushi Ran is another gem where you can snag some fresh California sushi in an adorable setting.