Northern California Has Its Own Loch Ness Monster And Most People Have No Idea
There's a mysterious creature lurking in the depths of Northern California's largest lake, and there are very few who know the full story behind this local legend. Tahoe Tessie, possibly a cousin of the world famous Loch Ness monster, has been sighted numerous times by quite reputable sources… or has she?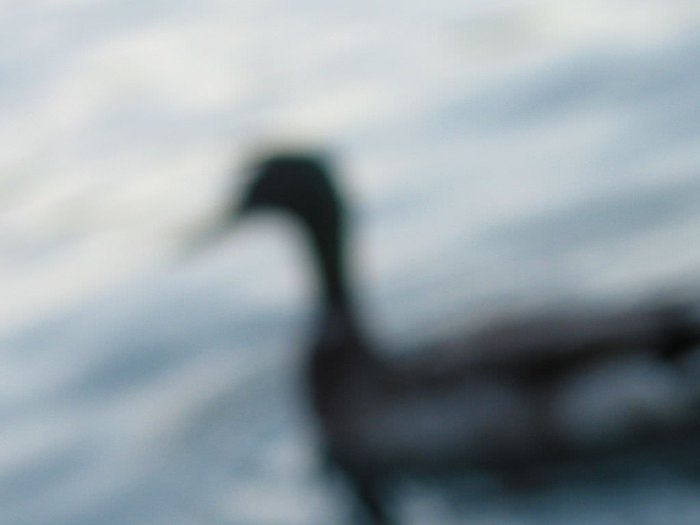 Have you ever spotted Tahoe Tessie? How about the equally mysterious creature that dwells in our forests, Bigfoot? Share your paranormal stories with us on Facebook today, whether they are fun or just plain scary!
OnlyInYourState may earn compensation through affiliate links in this article.