There's Something Special About These 10 Northern California Farms From The Past
Long before iPhones and social media, there were a lot of hardworking Americans living in Northern California and a lot of blood, sweat and tears that shaped this agricultural powerhouse. The 1930s saw a lot of migrant workers who were new to this part of the country but were determined to carve out a life for themselves. Many Northern Californians are descended from these hard working farmers or may even remember what life was like in these photos.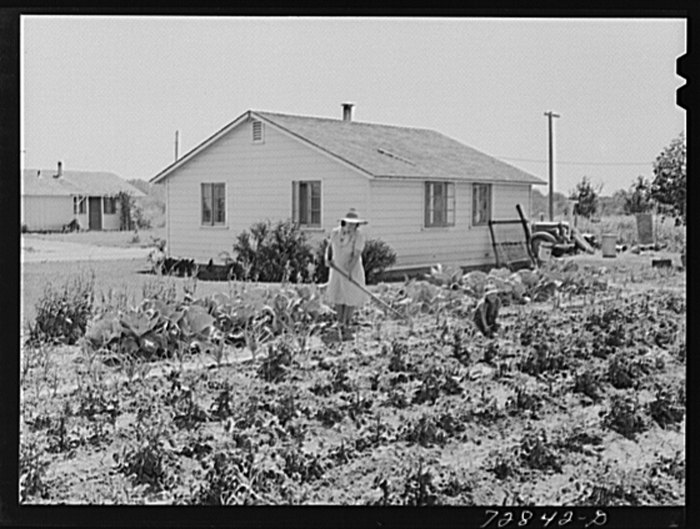 Northern California has come a long way since the 1930s, but we still have our own struggles and challenges. We still value work hard, however, and that's an honest hand-me-down that we are proud to take on from the generations that came before us. Did you have family members who moved out to California during the Great Depression? Share their stories with us on Facebook.
OnlyInYourState may earn compensation through affiliate links in this article.