8 Things About Northern California The Rest Of The Country Will Never Ever Understand
There are many amazing things about being a Californian, but a lot of the country doesn't realize that there is way more to this state than what they see on TV.
Northern California is a unique place with lots of charm. If you're not already familiar with this place or even if you've lived here for years, read on to see just a few reasons that this is one of the best places to live.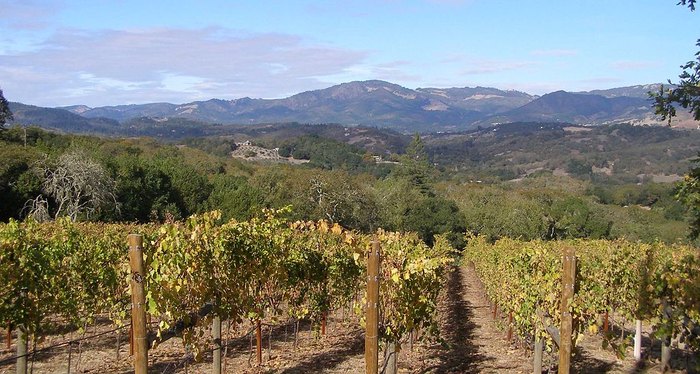 Whether we live along the coast, far north near Shasta and Weed, or all the way to the east side of the state alongside the Sierra mountains, Northern California is one spectacular place and we love calling it home. There's really no place else in the entire world like NorCal.