What Was Photographed At Night In Northern California Is Almost Unbelievable
Northern California is lit up like a Roman candle most nights. We're used to seeing city lights and neighborhood street lamps illuminate our towns and streets. Professional photographers understand something we don't: light sets the mood. The darker the photo, the more mysterious, or sinister, or even magical the image.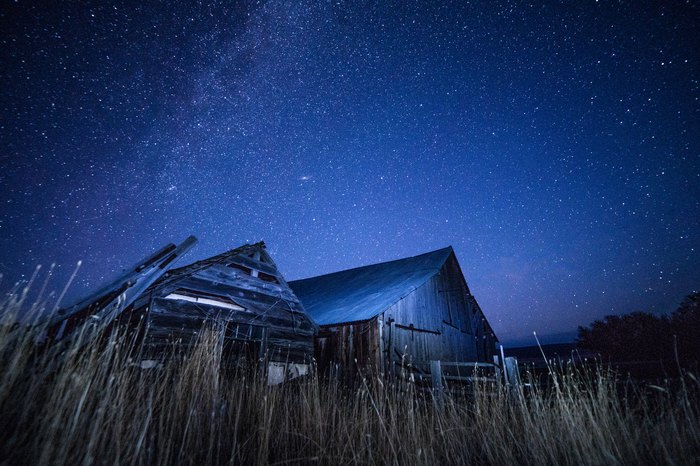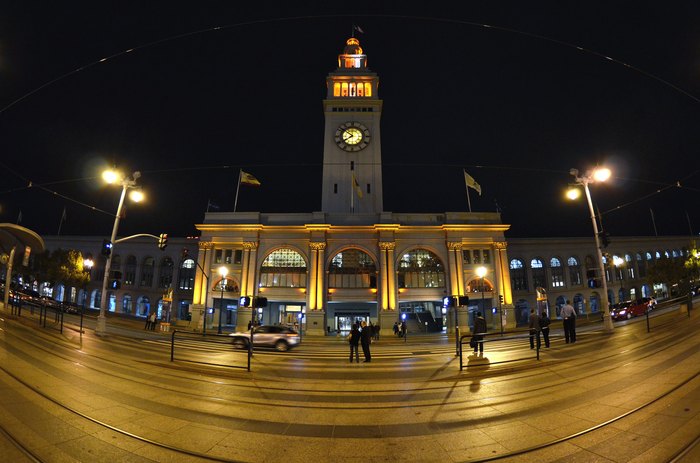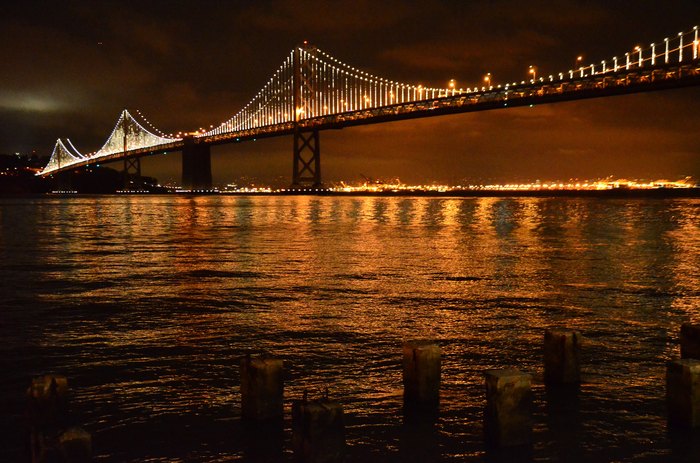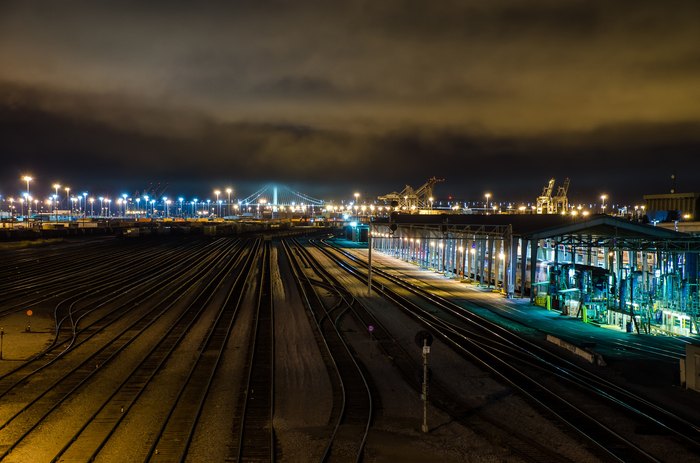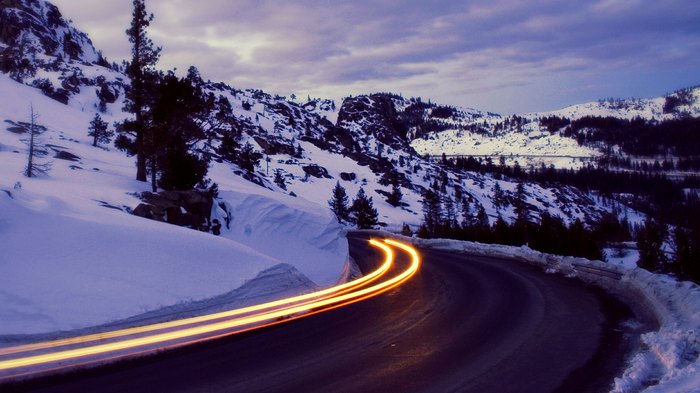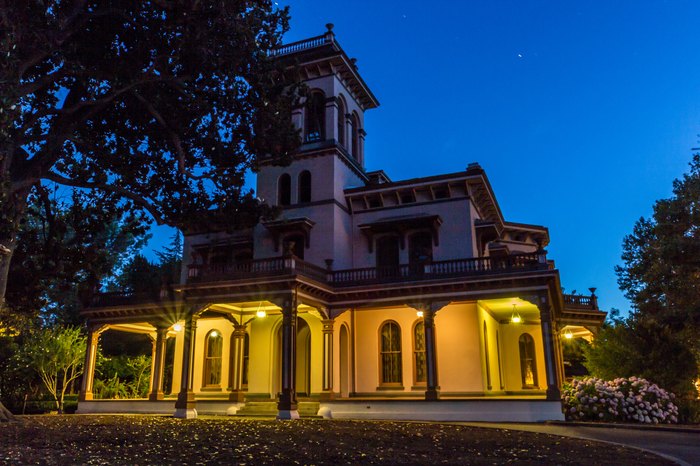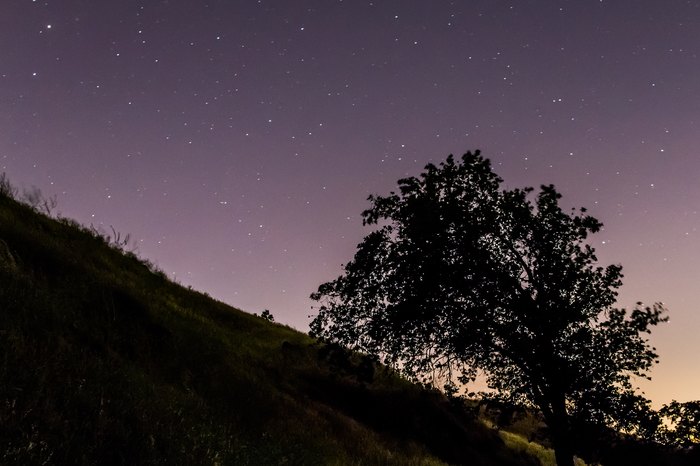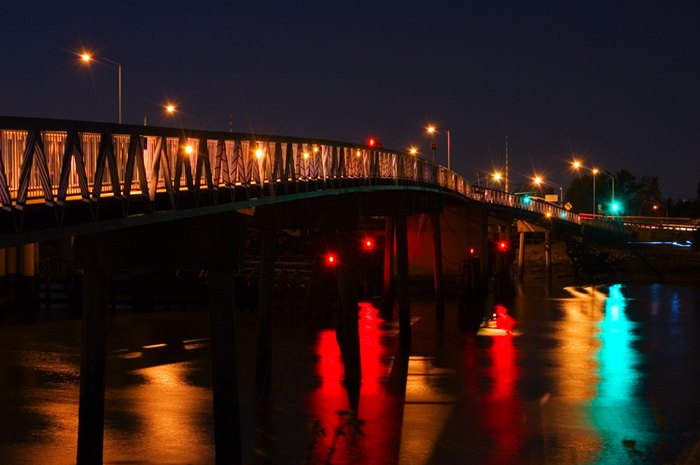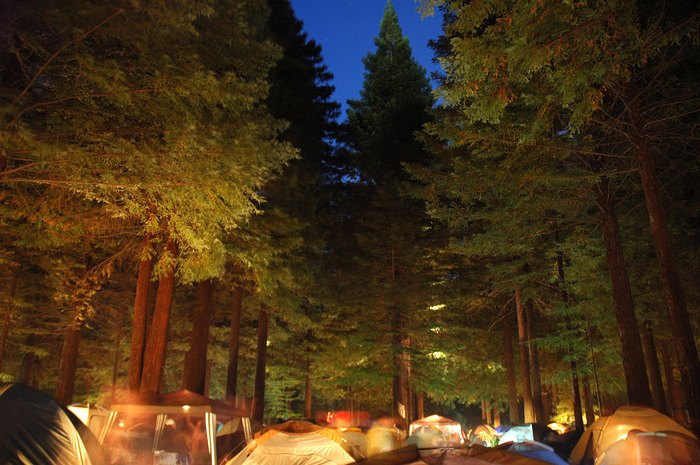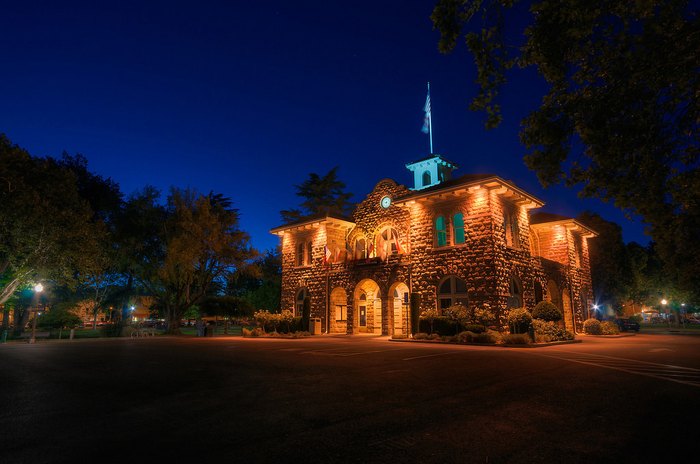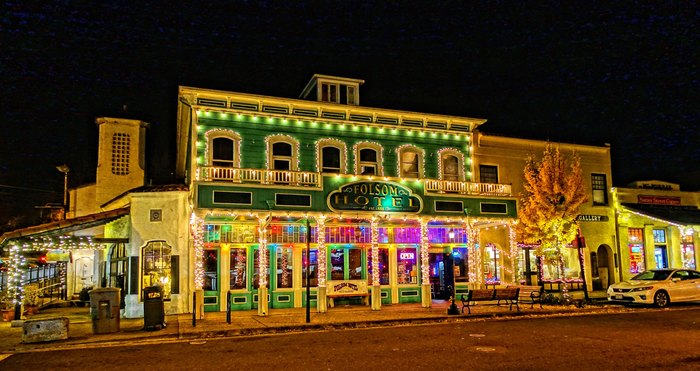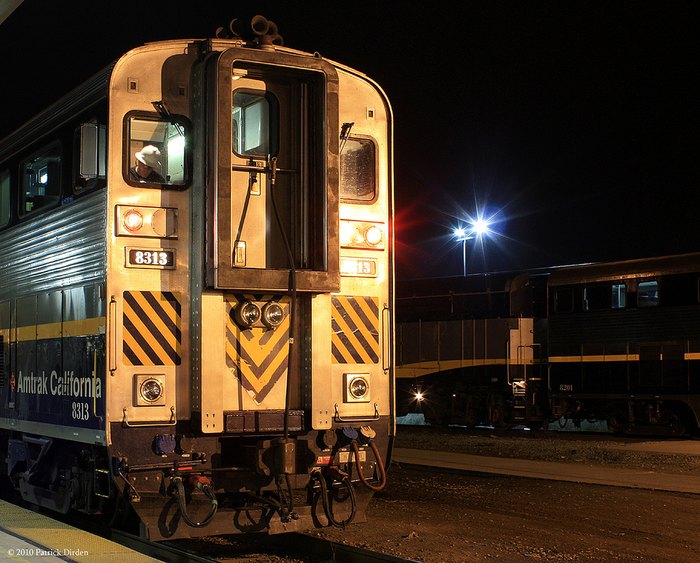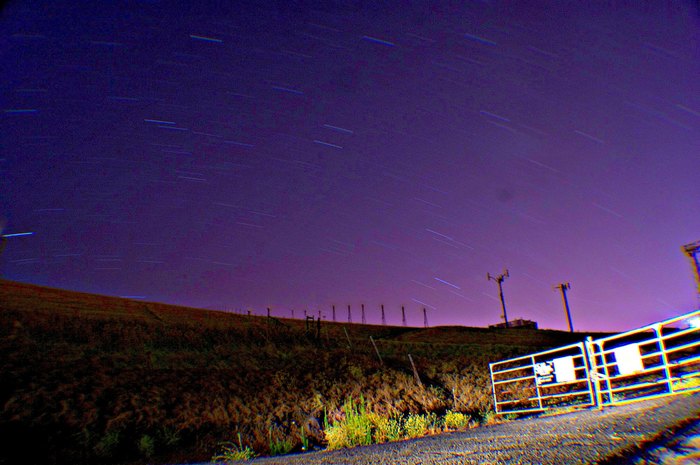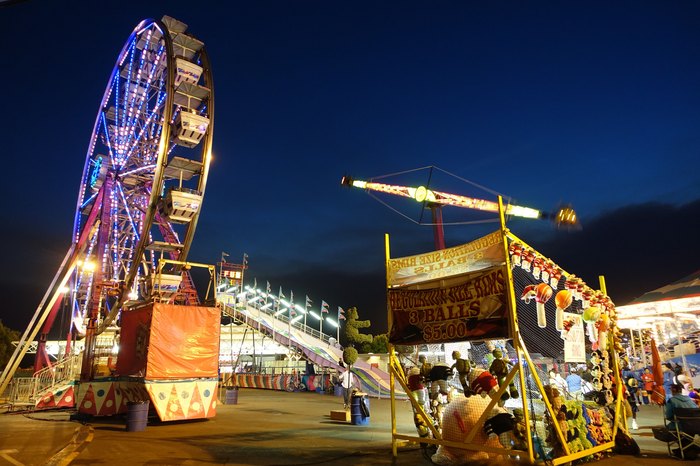 Northern California at night is quite a show-off, don't you think? Where do you go for the best nighttime views? Share with us!