This Lush Farmland May Be Home To The Next State Park
Californians love getting outside. And why wouldn't we? Our state is home to many parks, wildlife refuges, and lakes. And there's about to be something new to explore. There are 279 state parks in California, and we'll get one more this year. For the first time in 13 years, the state of California is adding a new park.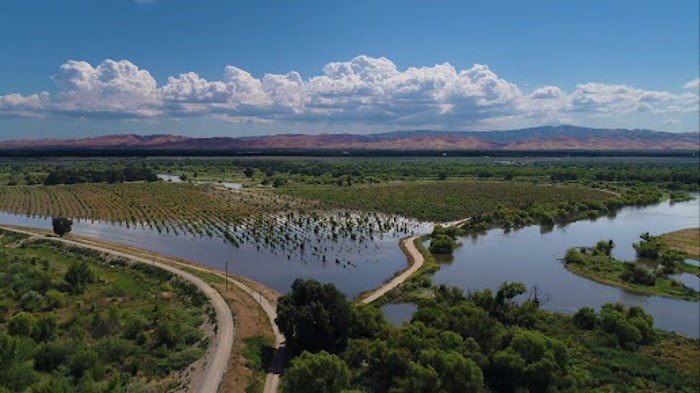 California's state parks system was conceived in 1862, not long after the Gold Rush caused a boom in the state's population. With new cities and towns, more people were eager to explore the state. In 1864, President Abraham Lincoln granted Yosemite Valley and Mariposa Big Tree Grove to the state of California. But in 1890, the land was given back to the federal government and made a National Park. In 1901 Big Basin State Redwood Park became the first California state park. Since that time, Californians have made a big effort to preserve land and encourage people to visit state parks.
What is your favorite Northern California state park?
OnlyInYourState may earn compensation through affiliate links in this article.
Address: Dos Rios Ranch State Park (proposed), 3599 Shiloh Rd, Modesto, CA 95358, USA