There's A Murder Mystery Wine Train In Northern California And It's A Killer Time
Northern California is no stranger to uniquely-themed train excursions. The Napa Valley Wine Train has famously hosted all sorts of interesting events over the years, but now it's bringing a "killer" experience to you that you'll definitely want to take advantage of. Starting this month, they'll be hosting Murder Mystery-themed trains and it's just as fun as it sounds! Be sure to put on your thinking caps because this is bound to be a mystery-filled evening that leaves an impression.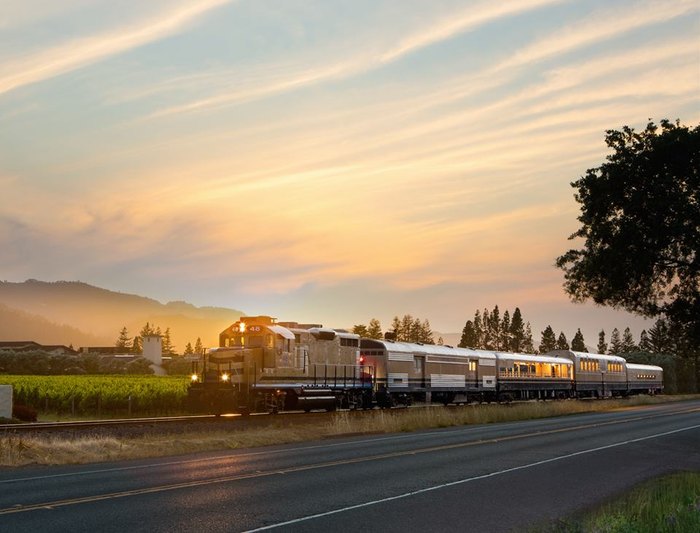 Are you ready to solve a murder on the Napa Valley Wine Train? We're lucky to have so many unique train experiences close to us at all times. Check out our list of 11 Scenic Train Rides In Northern California for more awesome adventures!