The Mountain General Store In Northern California That's Worthy Of Its Own Day Trip
Have you heard of Camp Connell before? It's okay if you haven't. This tiny unincorporated community in Calaveras County is easy to miss on a map. Named in 1934 after the town's first postmaster, this place doesn't seem to have that much to offer. However, it's often these little-known communities that are home to some of the greatest gems. For instance, it's here that you'll find the Camp Connell General Store. This charming mountain general store is definitely worth a stop when you find yourself in this neck of the woods. Keep reading and you'll see exactly what we mean.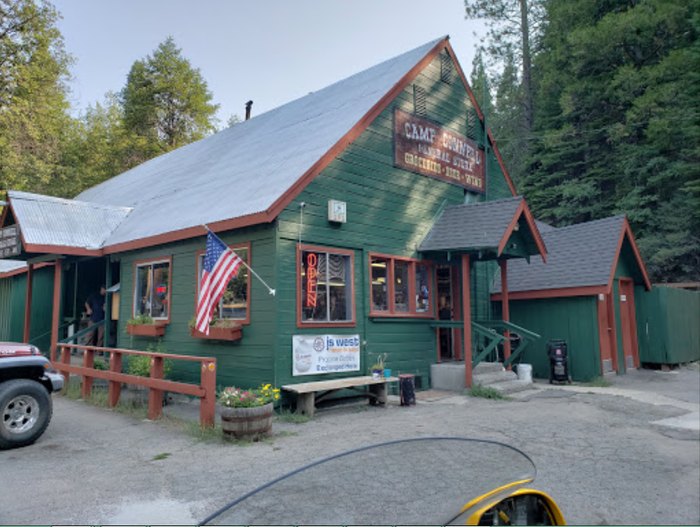 Have you had the chance to visit this mountain general store? We love stumbling across hidden gems like this one. For more charming old stores like this one, check out our list of 10 Vintage General Stores In Northern California.