Enjoy A Scenic Drive Along Northern California's 6 Most Beautiful Backroads
California is a state of diverse landscapes and natural wonders, offering many scenic routes that are perfect for a memorable drive. With over 430 state routes crisscrossing the state, many of them meandering through rural areas on two-lane roads, Northern California stands out as a great state for anyone seeking picturesque places to drive. From towering redwood forests to breathtaking coastlines and majestic mountains, this region has it all. So buckle up and get ready to embark on a journey along these six most beautiful backroads in Northern California, where awe-inspiring vistas and hidden gems await at every turn.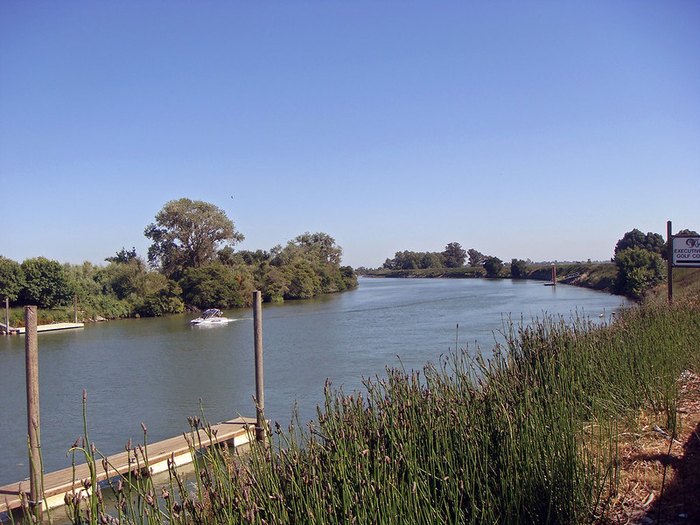 Whether you're a local looking to rediscover the beauty of your home state or a visitor seeking an unforgettable adventure, these six scenic drives will leave you in awe. So hit the road, wind down the windows, and immerse yourself in the natural splendor of Northern California's most beautiful backroads.
How many of these drives have you taken? Tell us in the comments.
OnlyInYourState may earn compensation through affiliate links in this article. As an Amazon Associate, we earn from qualifying purchases.
Related Articles
Explore Northern California