There's A Monastery Hidden In Northern California And You'll Want To Visit
You truly never know what you'll come across here in Northern California. For example, hidden in the backcountry of a small farm town is a stunning monastery called Our Lady of New Clairvaux Abbey. Most people don't realize that monasteries are fascinating places to visit—this one especially. It just so happens that this monk's monastery actually doubles as a winery! How cool is that? This is a unique getaway that you'll definitely want to experience.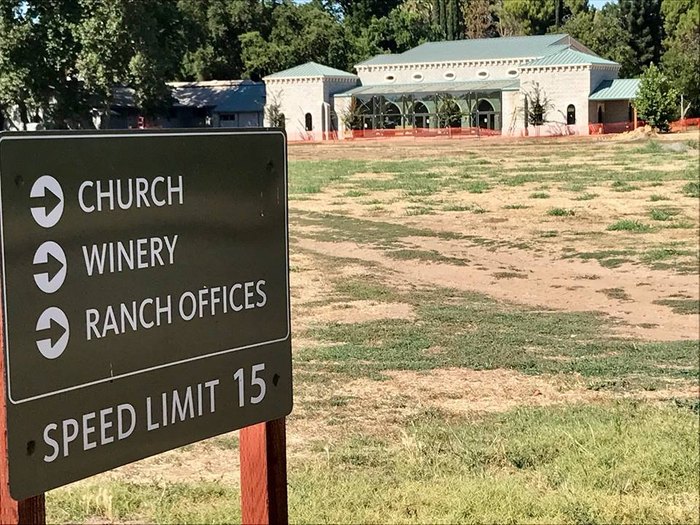 Did you know about this incredible monastery? What a neat find! If you love exploring our state's lesser known destinations then be sure to check out these 13 Fantastic Hidden Gems In Northern California.