The Loneliest Town In America Is In Northern California And It Deserves A Visit
It can get pretty lonely way out there in the middle of nowhere—just ask the residents of Loyalton, California. After all, this Eastern Sierra community has been dubbed "The Loneliest Town In America". Don't take that the wrong way. There's absolutely nothing wrong with this little town. There's plenty to do and see, and the residents are as friendly as ever. However, that hasn't stopped people from overlooking this town when it comes to visiting this little-known region of Sierra County. Next time you're in the area, be sure to do both yourself and them a favor by stopping by. They could use the company and you'll love getting to know this hidden corner of our beloved Northern California.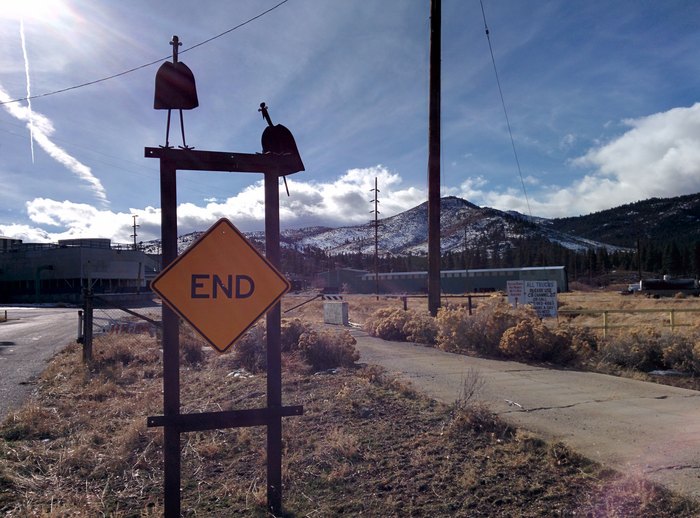 Have you been to the loneliest town in America? If not, you better visit them soon. For more underrated communities, be sure to check out our list of 10 Little-Known Smallest Towns In Northern California.