The Little Known Cave In Northern California That Everyone Should Explore At Least Once
Northern California is chock full of amazing caves that are just waiting to be explored. We've written numerous articles about all the underground adventures you can have here, including these 7 Amazing Caves In Northern California and this Crystal Ice Cave Tour. However, the incredible Pluto's Cave doesn't get the attention it deserves when it comes to caving. This hidden cave is both impressive and easily accessible. It's the perfect destination for your next adventure. Check it out.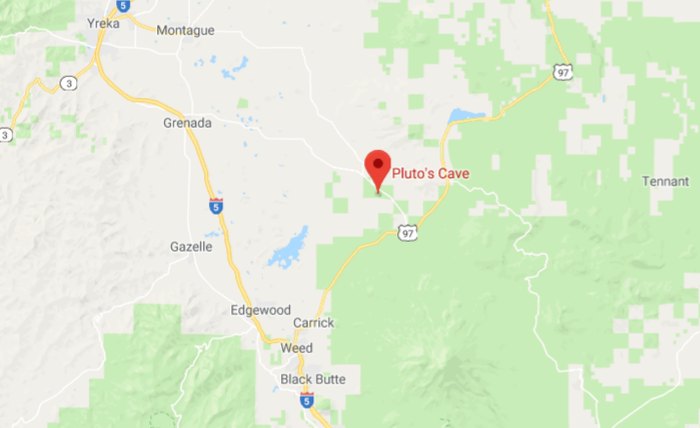 Did you know about this incredible hidden cave? Be sure to check out the rest of these 11 Underground Adventures In Northern California that you're sure to love!