Spend The Night In This Little Hobbit House In Northern California For A Magical Escape From Reality
Even if you're not a Lord of the Rings fan, you have to admit that "the Shire" looked pretty amazing! Well, it just so happens that you can experience for yourself what it's like to sleep in a hobbit house right here in Northern California. This unique cabin rental doesn't really look like a cabin. That's because it's not. It's a hobbit hut and it's one of the most fantastic places you can possibly spend the night. Are you ready for a magical escape? You're going to want to check this out.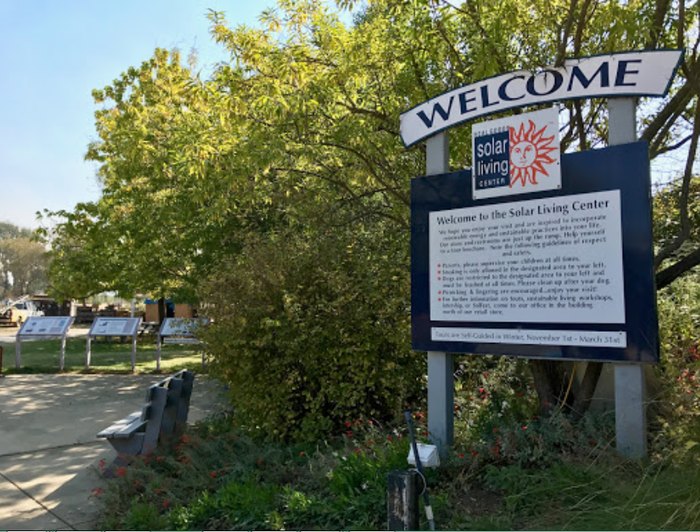 Doesn't this hobbit house look absolutely magical? What a unique idea for a rental! Be sure to check out these 12 Unique Places To Stay In Northern California for more one-of-a-kind rentals.