Take This Lazy River Canoe Trip In Northern California For Some Peace And Quiet
There's a good reason the Russian River is considered one of the best vacation destinations in Northern California. Located right beside charming towns like Guerneville, Jenner, and Occidental, the river is like a playground for recreation. You could truly spend from sunrise to sundown exploring what this magnificent river has to offer. Luckily for us, there are plenty of outfitters to help us do just that. For instance, River's Edge is based out of Healdsburg and is the place to go if you're looking to spend a peaceful day on the river. They offer a delightful canoe trip that you're sure to remember for years to come.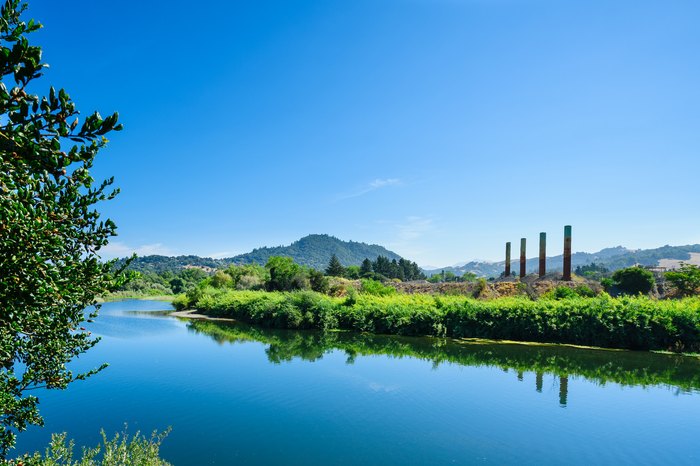 What's your favorite way to experience the Russian River? Let us know in the comments! If you decide to take a trip down this epic river, be sure to visit this charming river town for a full day of eating, shopping, and recreation.