Northern California's Record Setting January Storms Have Given Us An Insane Winter
Are you finally thawing out and drying off after this crazy January? There were several major storms that blew us away this winter… literally! In the mountains, we saw record breaking snowfall for the month of January, and in the lower elevations flooding, power outages, and transportation delays really started taking their toll on Northern Californians. Here are some crazy images and videos of what folks had to deal with here in Northern California this month.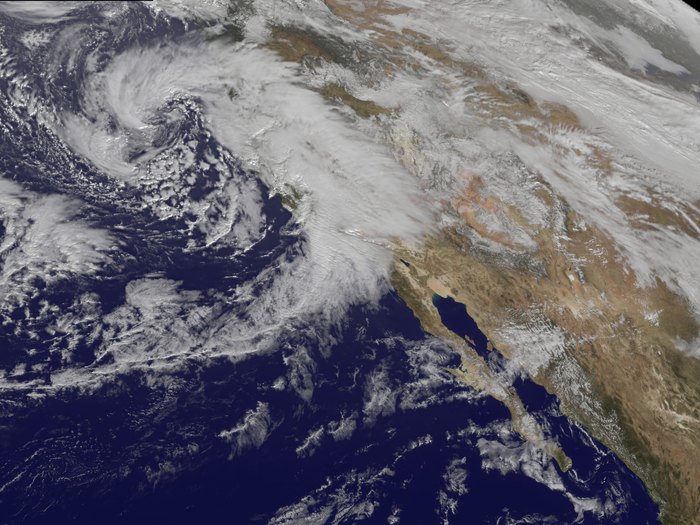 In addition to these incredible photos, Northern Californians also took several videos of the different but always extreme weather that this series of storms brought. Here's a great overview:
And we can't forget to mention the Pioneer Cabin Tree, a iconic Northern California landmark that was a casualty of this weather:
Here's an impressive drone video of a reservoir near Sacramento. So much water!
And then, of course, the treacherous flooding:
Even Yosemite National Park was hit hard by the storms:
I hope you all stayed safe and warm during this outrageous weather!
OnlyInYourState may earn compensation through affiliate links in this article.