The Ice Cream Tacos From This Sweet Shop In Northern California Will Be Your New Favorite
Who said tacos can't be sweet? Hiding out in Northern California is a sweet shop that's challenging everything we know about ice cream and tacos. Rocko's Ice Cream Tacos serves up a unique dessert that you won't find anywhere else, and who knows, it may just become your new sweet tooth addiction! Treat yourself to a one-of-a-kind creation that's made just the way you like it. Read on to learn all about Rocko's and what kind of tasty things they have to offer.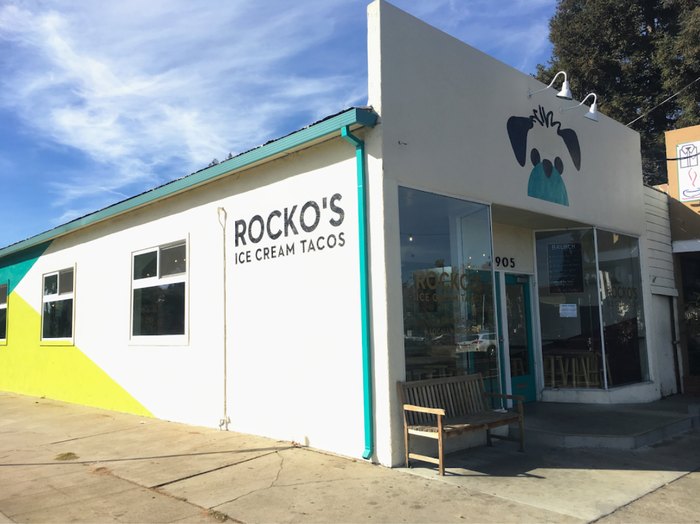 Have you tried one of Rocko's ice cream tacos yet? What'd you think? Let us know in the comments below!
Address: Rocko's Ice Cream Tacos, 2905 Park Ave, Santa Clara, CA 95050, USA