Visit This Horror Theme Park In Northern California, Ultimate Terror, For A Creeptastic Experience
Ah, fall is definitely in the air. For many, this means it's the season of hot cider and pumpkin spice. For others, it means that Halloween is upon us and it's time to get spooky! A wide variety of creepy attractions pop up all over Northern California during this time of year, but there's one you'll especially want to keep an eye out for. This horror theme park is widely regarded as the creepiest experience around, and depending on your preference, you'll either want to run straight to it or far away from it. Read on to learn all about this creeptastic attraction and what it entails.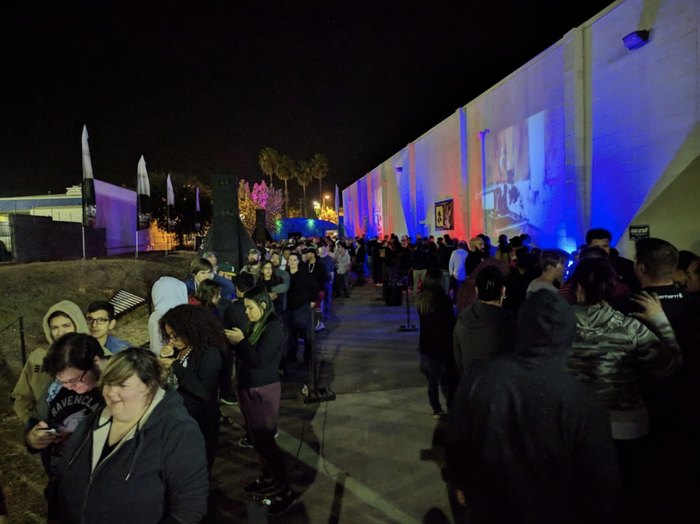 Have you survived a visit to this creepy horror theme park in our state? Yikes, this place looks super scary! Embrace the spooky season and check out this list of 10 Horribly Creepy Things You Didn't Know You Could Do In Northern California.