This One Street In Northern California Is Home To Dozens Of Century-Old Buildings
California is a state that is constantly changing. However, there are some towns that have stayed delightfully the same over the years. In fact, this one town, in particular, is home to an entire district that's filled with century-old buildings. You can almost feel the history emanating from the walls of these incredible structures. Visiting this quaint community and walking down this historic street is a must for anybody with an appreciation of Northern California's rich history. There's a lot to love about this place so check it out!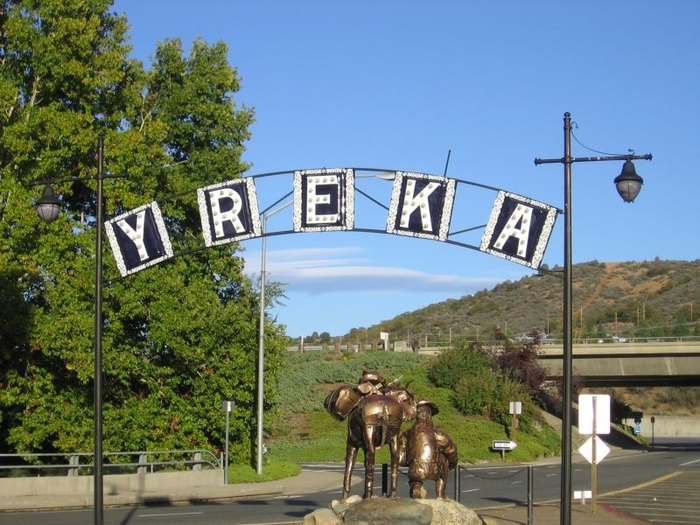 Have you walked down this historic street before? Yreka is such a neat little town and there's a ton of history to uncover here. For more historic gems, check out our list of the 14 Oldest Towns In Northern California That Are Loaded With History.