Drive Out To This 19th-Century Country Store, Jimtown, In Northern California And Make Your Stomach Happy
They just don't make 'em like they used to, do they? A visit to this historic country store in the Northern California backcountry will make you realize just that. This place has been a community fixture since the late 19th-century and its legacy continues to this very day. Not only does this charming store exude nostalgia, but it also serves up some pretty tasty food! Step inside and enjoy a meal inside a charming little slice of NorCal history. This country store will throw you back in time and it's downright amazing.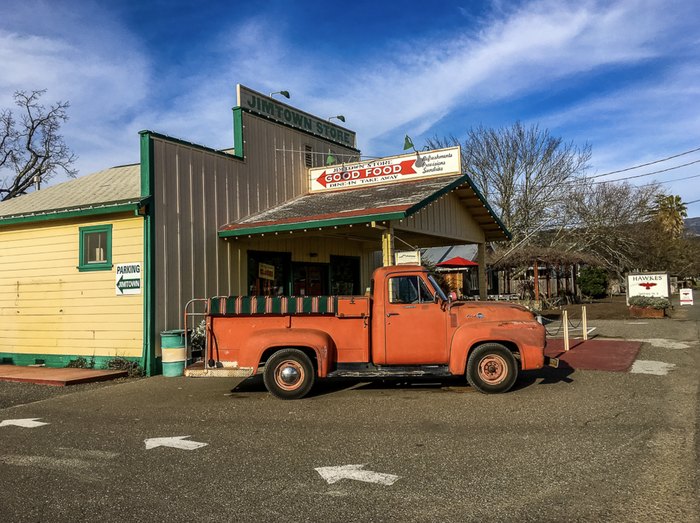 Did you know about this historic country store? We love stumbling across charming destinations like this one. For more delightful places like this one, check out this list of 10 Vintage General Stores In Northern California.