The Hidden Overlook In Northern California Where You Can See The Scars From 19th-Century Gold Mines
There's no telling what our state would look like without the mining boom that occurred during the mid-19th-century. Gold mining played a huge role in our state's growth and there's no denying the importance it had in turning the Golden State into the place that it is today. In some cases, you can physically see the impact the industry had with your own eyes. This hidden overlook provides just that. The short trail takes you to an awe-inspiring vantage point of the mountainous surroundings while also providing the perfect view of a piece of California history. This little-known spot makes for a great excursion when you find yourself in the area, if not for the stunning panoramic views alone.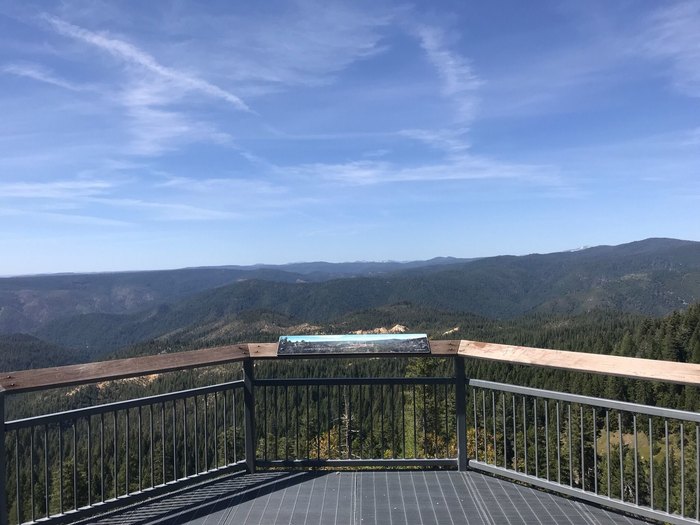 Did you know about this hidden overlook in California's Gold Country? What a fascinating hidden gem! For more short but fantastic adventures, check out our list of 8 Low-Key Hikes In Northern California With Amazing Payoffs.
OnlyInYourState may earn compensation through affiliate links in this article.