These 13 Counties Have The Healthiest People In All of Northern California
Northern California may just be one of the healthiest places to live in all of the United States. Living healthy is a thing out here. It's important for us to eat farm to table if we can. We try to exercise and if we don't we know we know should. We've got some of the strictest non-smoking laws, and between the weather and our love of the great outdoors we do a pretty good job paying attention to our health.
But, how do we rank within ourselves? Which of our counties ranks the best? According to California Health Rankings, we've got some answers.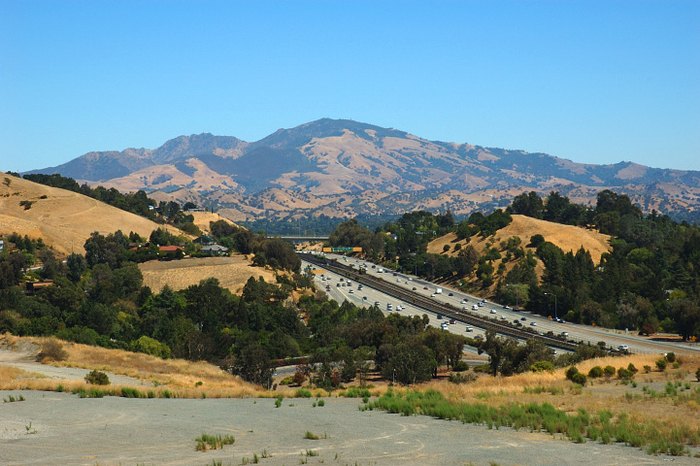 Where does YOUR county rank? Better yet, what are you doing to live a healthy lifestyle? Share your health tips below.
OnlyInYourState may earn compensation through affiliate links in this article.